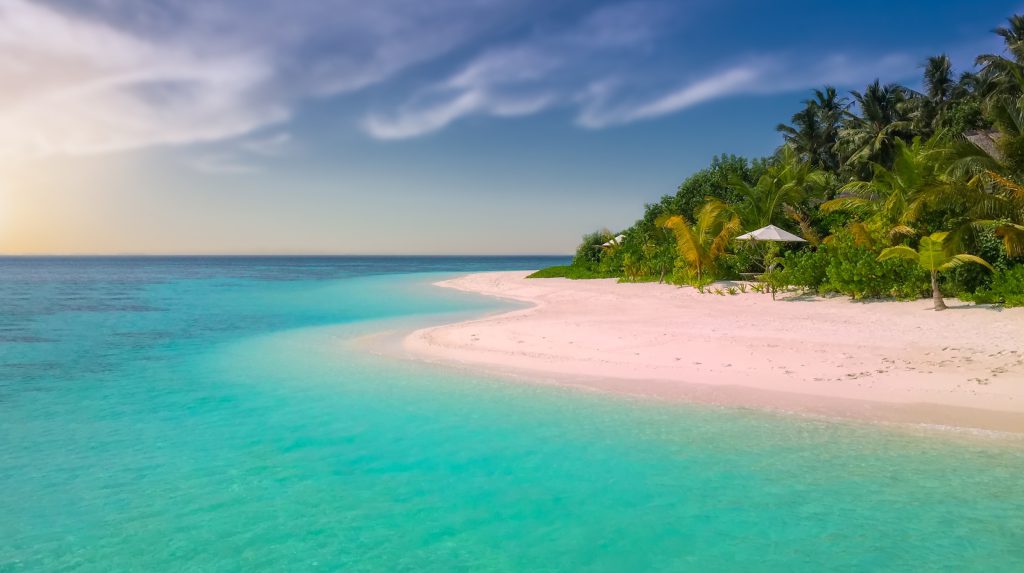 The trip is a half-day trip and we as Palm Tours and Safaris provide our guests with fresh tropical fruits, cold mineral water, and an escort guide. This is one of the wonderful photographically beaches.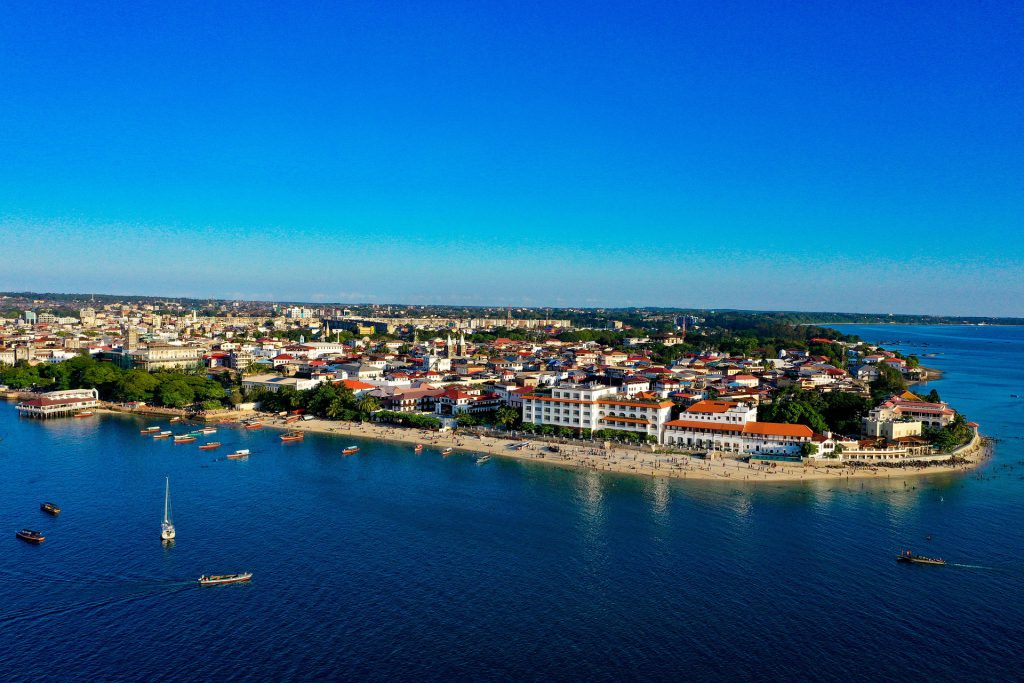 Stone Town Tour is a walking activity done inside the stone town city on the west of the island. The main aim of this tour is to visit the historical sites such as the house of wonders, palace museum, former slave market, Freddy mercury house, and Zanzibar doors and get enough time for shopping.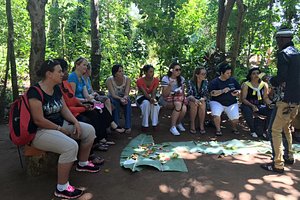 Zanzibar Spice Tour is a half-day trip that gives you complete information on how the spices are grown up and harvested. Go on this tour to explore the beauty of Nature. Taste fresh tropical fruits and buy more fresh spices for your family and home use.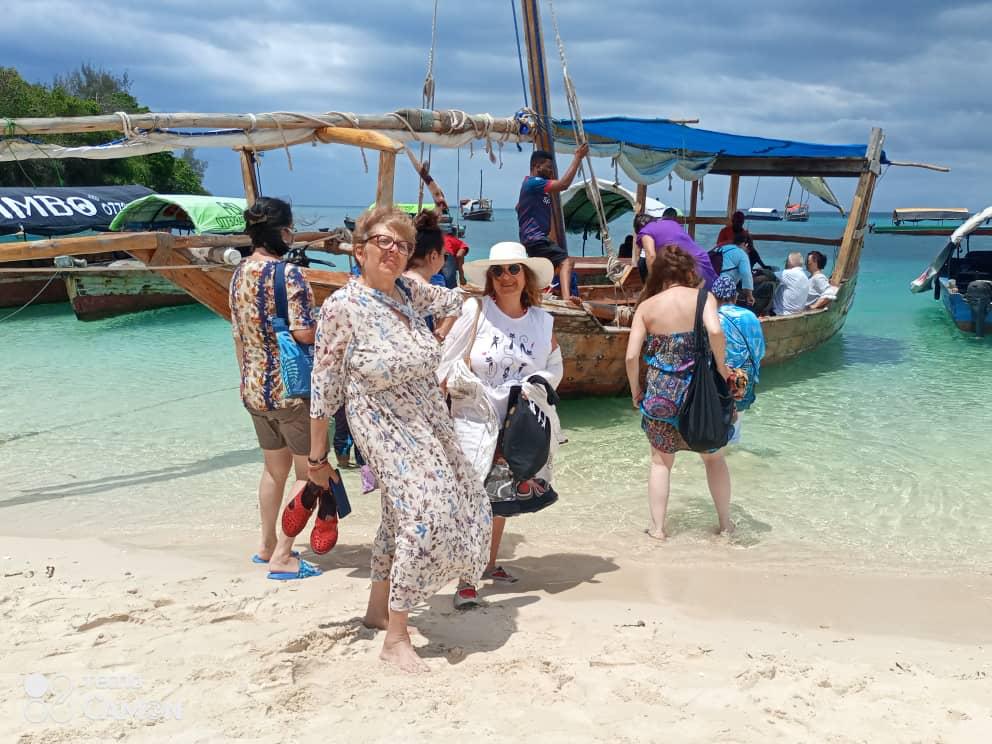 When you see the color of every picture in this activity, you will discover why we call this trip Safari Blue. The ocean is amazing. The food you eat is fresh seafood. Generally, this is the first trip that everyone who comes to our island must do.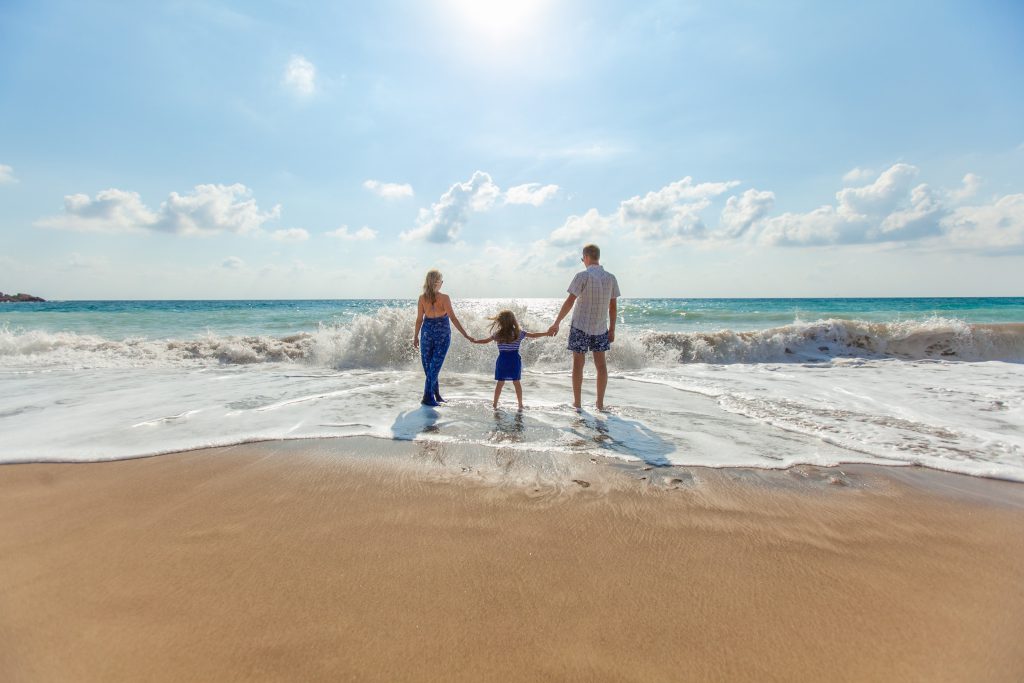 Zanzibar Nakupenda Beach is an ocean activity that is done at Nakupenda sandbank which is just 20min away from Stone Town. This is a full-day trip with a seafood buffet. The main activity here is snorkeling, swimming, and enjoying the white sand for photographing.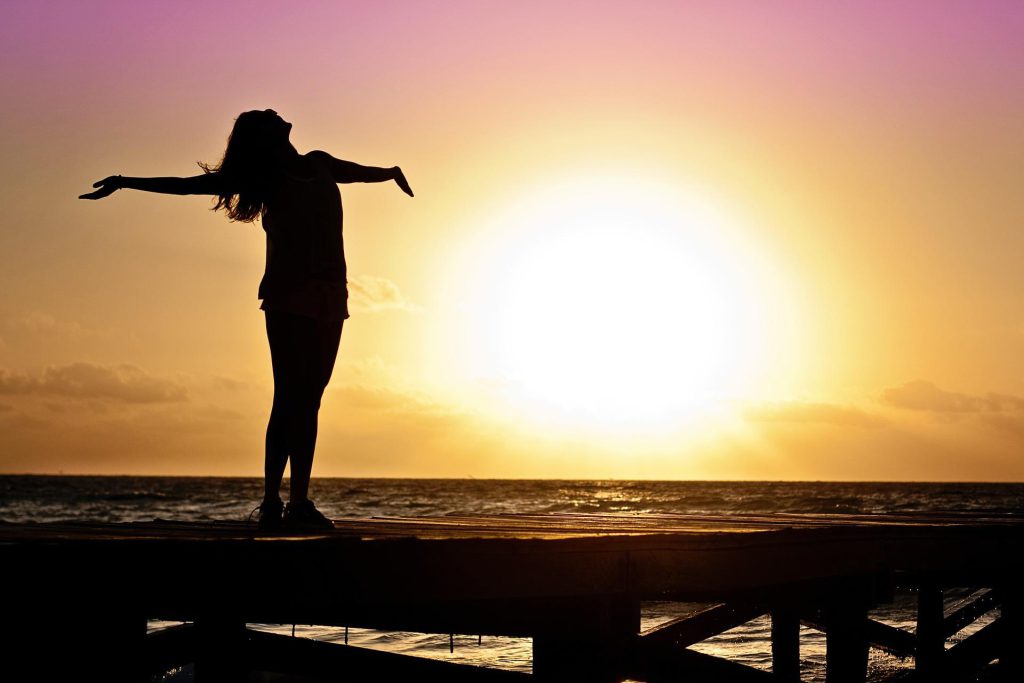 Zanzibar sunset dhow cruise is an ocean activity that gives a full experience of how the sultan was enjoying with his family during sunset time. They were using a wooden dhow and started cruising while enjoying Zanzibar snacks, soft drinks, and fresh tropical fruits.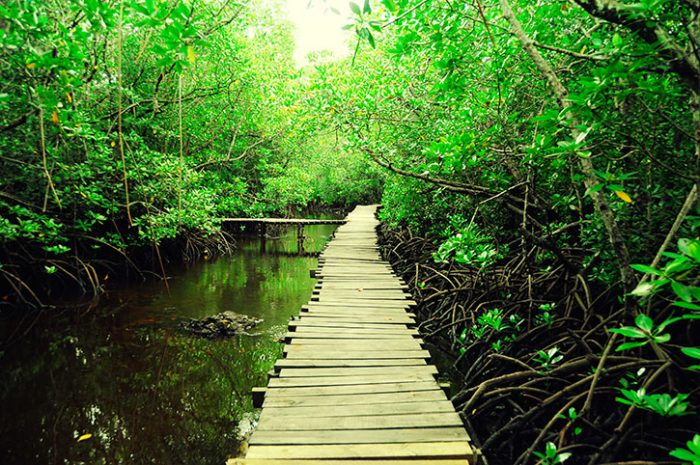 Zanzibar Jozani Forest is where the visitors go for watching red monkeys, mangrove swamps, and mahogany forest. This is a half-day trip. If you are interested in nature, to seeing the red monkeys who are available only in Zanzibar then this trip is for you. You can combine this trip with either a spice tour or stone town tour or Prison island tour depending on your interest.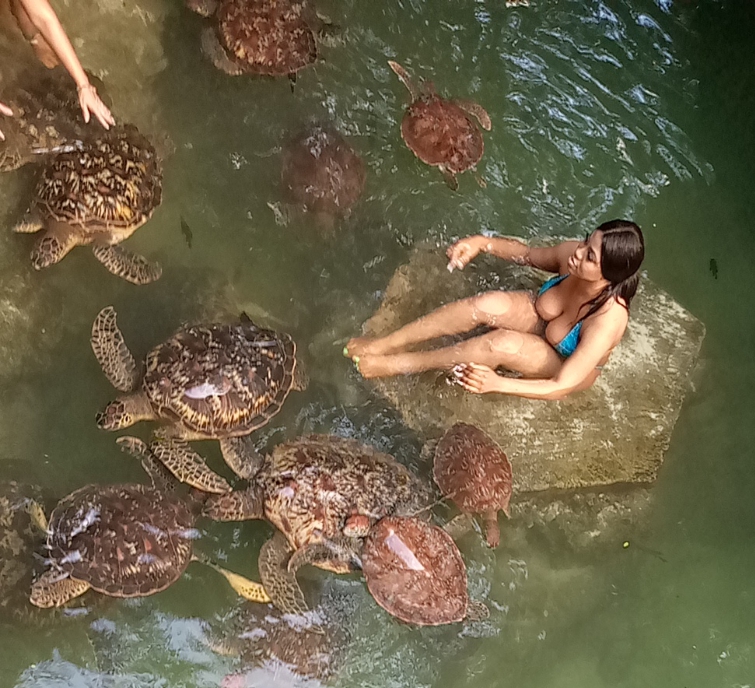 If you are interested in swimming with turtles then this trip is for you. Let us take you from the hotel to the aquarium whereby the visitors mainly go there to experience the nature of Zanzibar marine. After swimming, we take you to Kendwa Rock beach where you will enjoy the beach and get your own lunch. Here you can also swim if you are interested and when you are happy enough we drive you back to the hotel.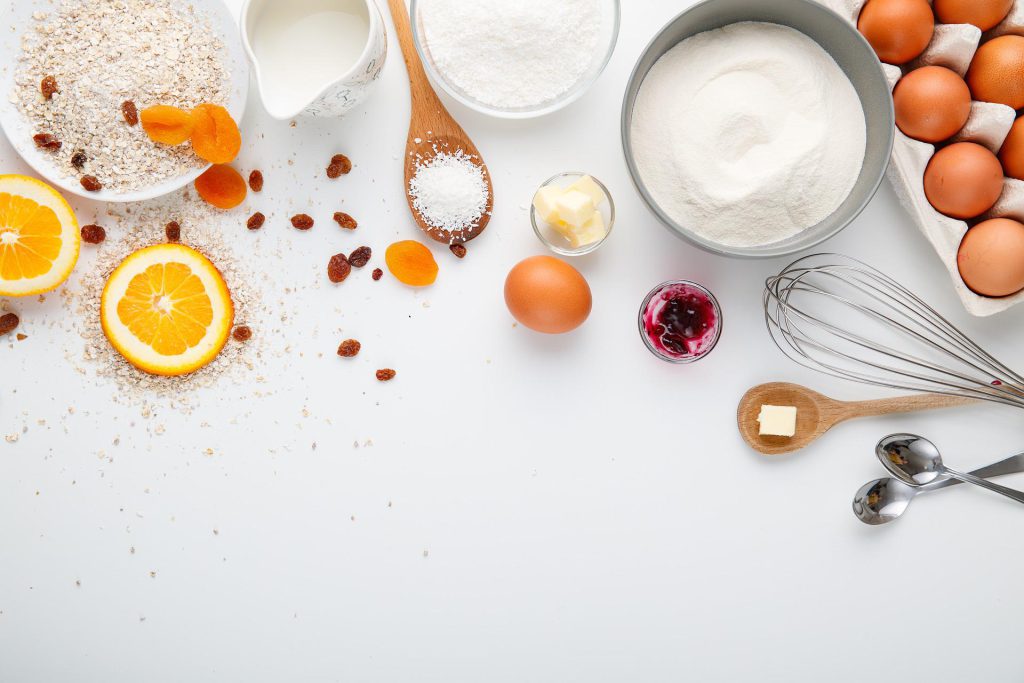 Swahili Cooking Lesson is a special trip whereby the guests are taught how to prepare Swahili dishes. This trip is for those who are interested. We pick you up from the hotel to the village where we prepare this lesson. This trip includes lunch which you cook during the lesson.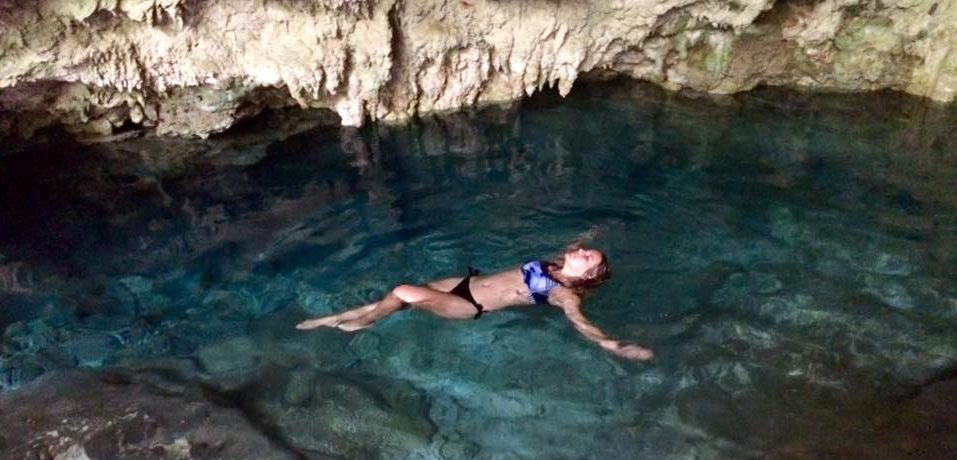 This is a new experience whereby the visitors access swimming in the cave where there is natural fresh cold water. You lay on the water and get nice pictures and experiences. Then, outside the cave is where you have your lunch while enjoying traditional drumming and dancing.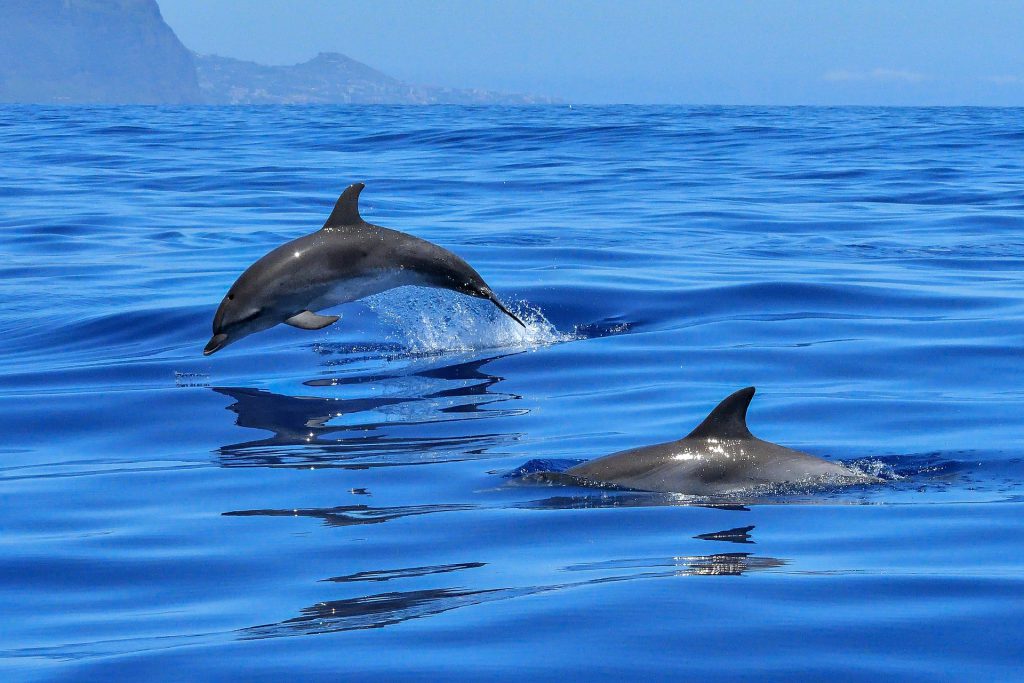 Zanzibar Dolphin & Snorkeling is a popular Zanzibar water sport mainly done by almost all visitors who come to Zanzibar for their holiday. It is a half-day trip and we need to be at the boarding point at 9:00 am. Therefore we need to pick you up from the hotel at 8:00 am. We as Palm Tours and safaris always provide you with a seafood lunch or vegetable food for the vegetarians at the beachside.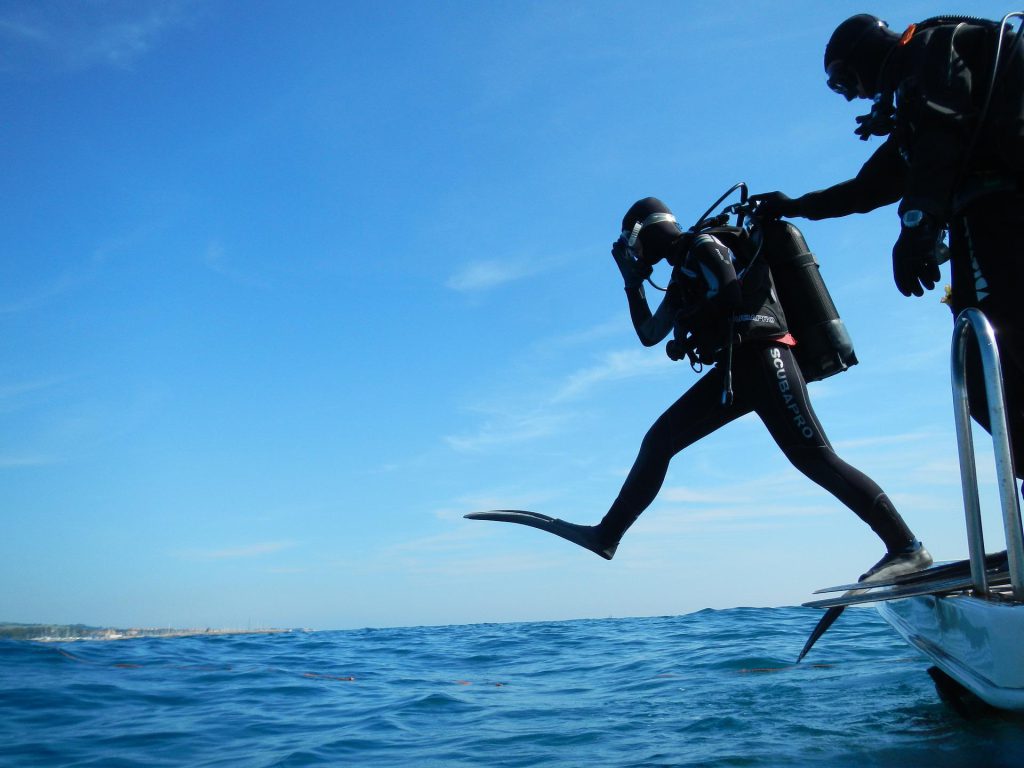 Zanzibar Diving is one of the best and most popular water sports which is mainly done by qualified divers. This trip must be done before 48hrs before your departure date through flying.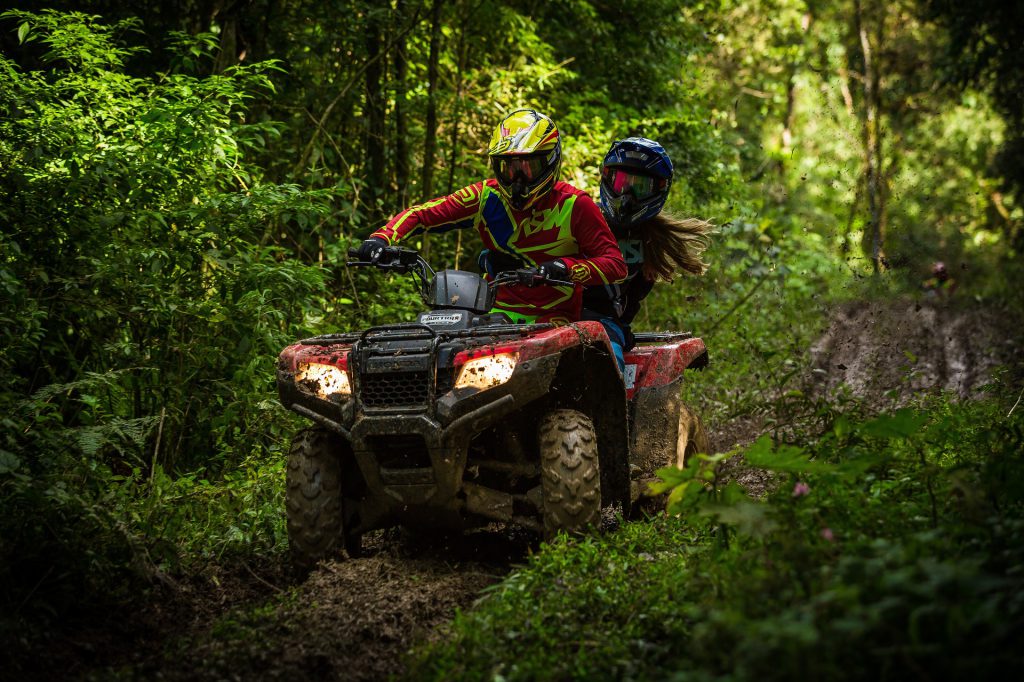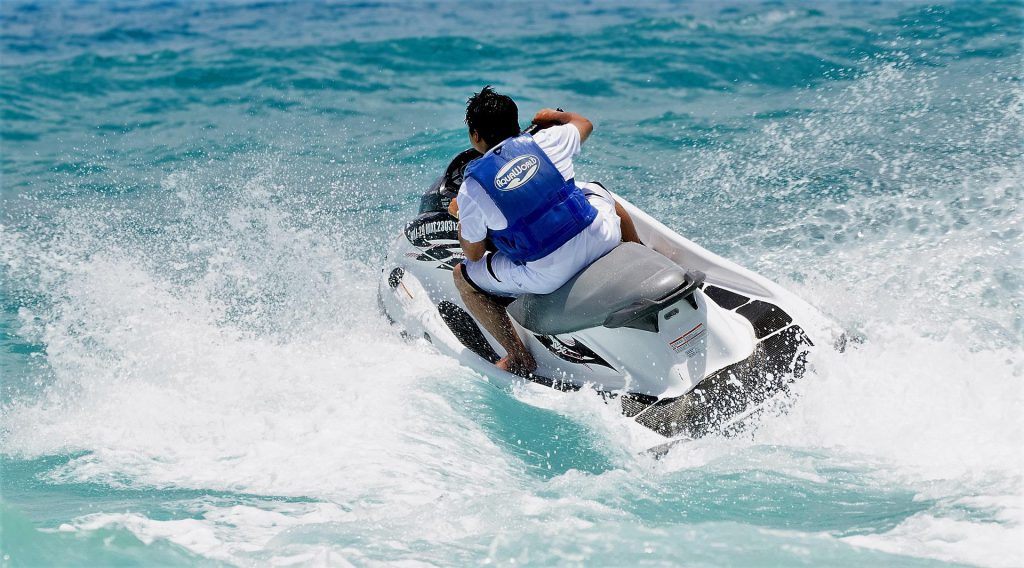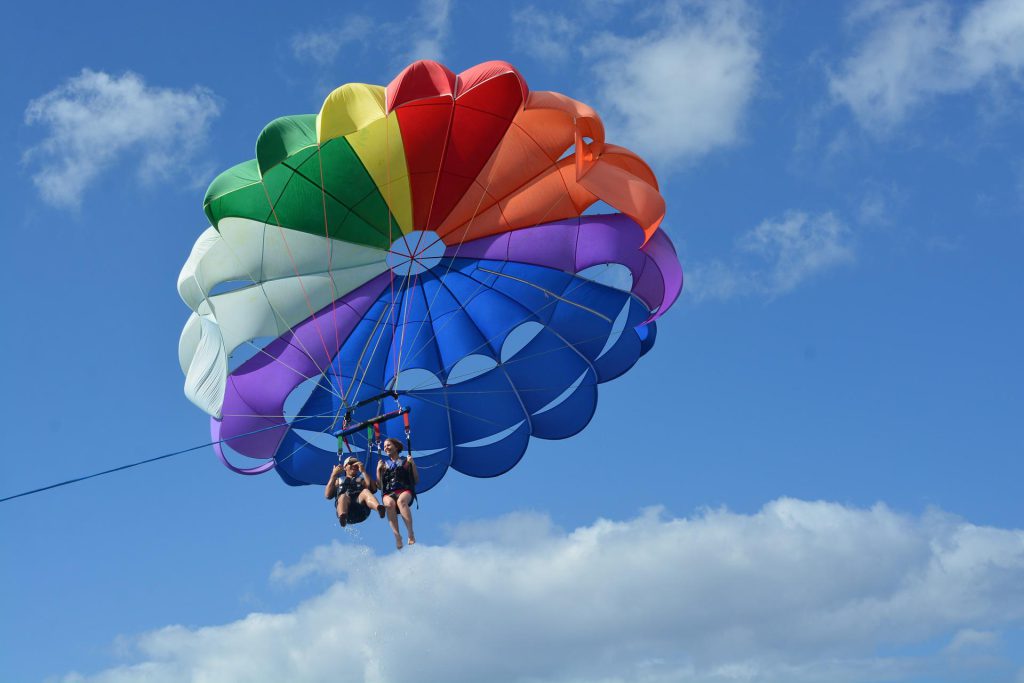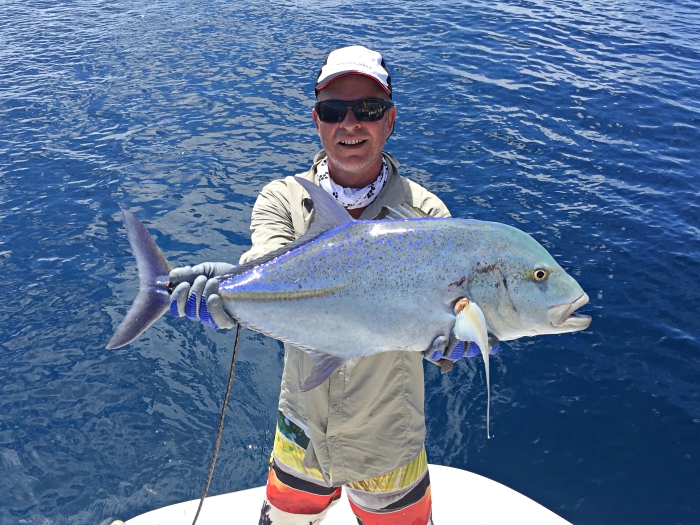 Zanzibar Deep Sea Fishing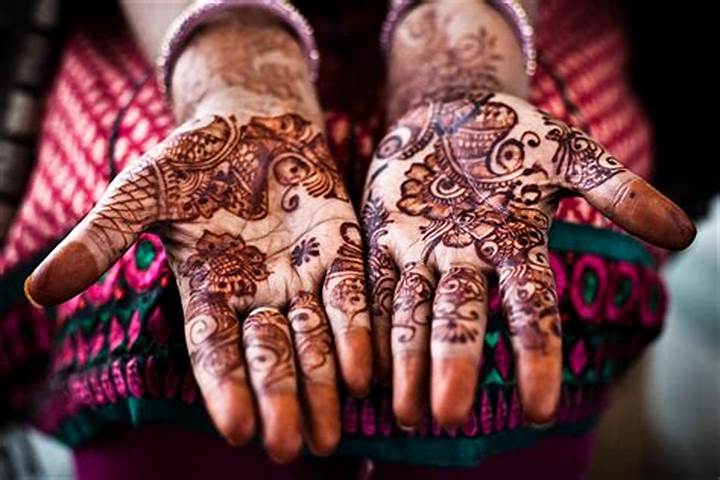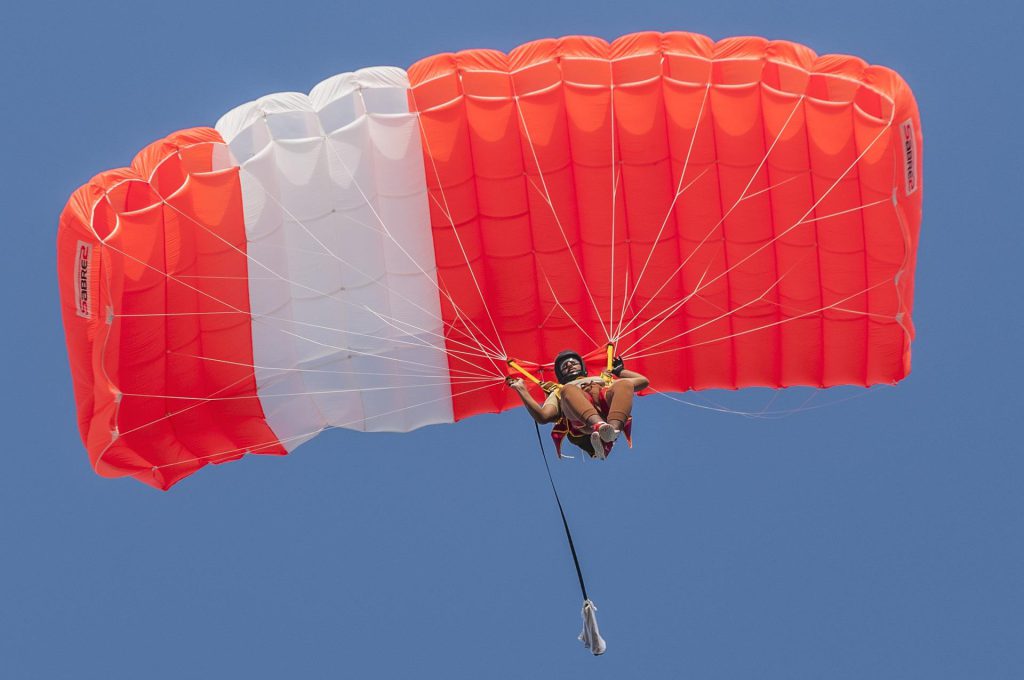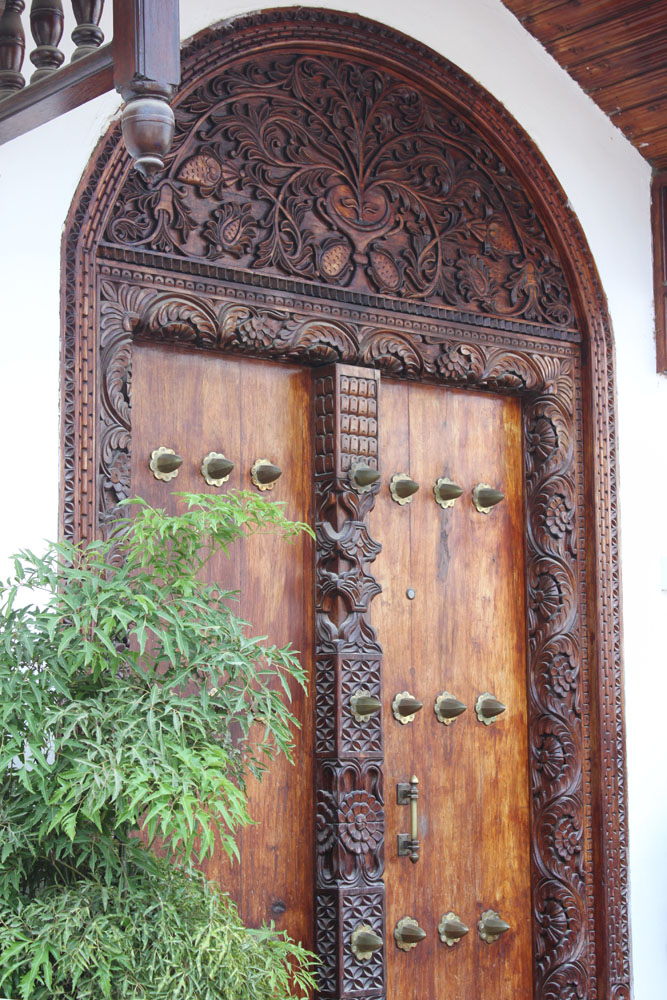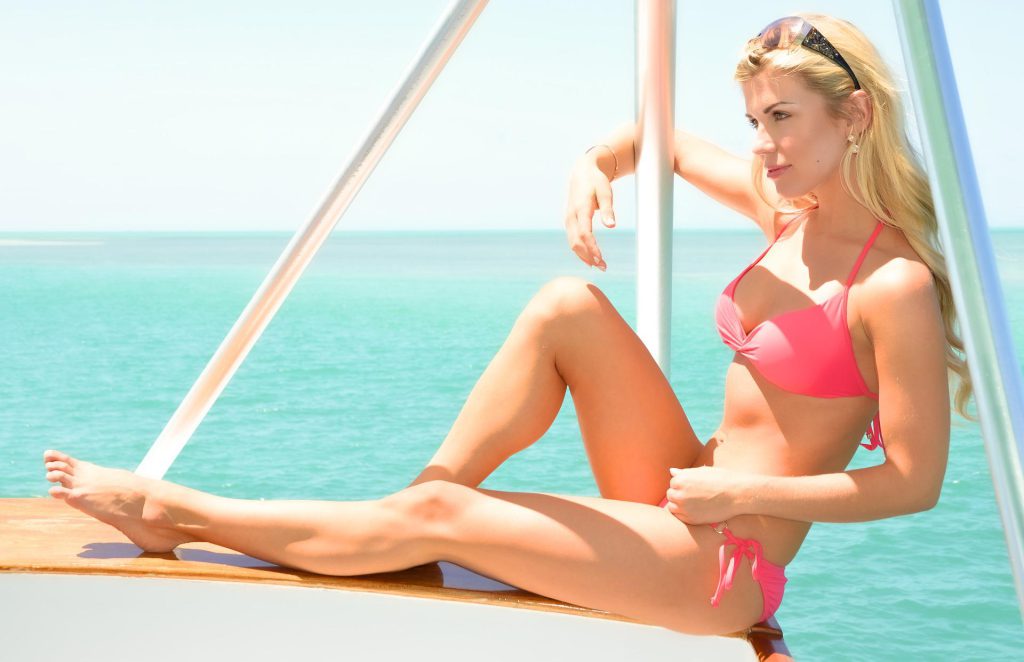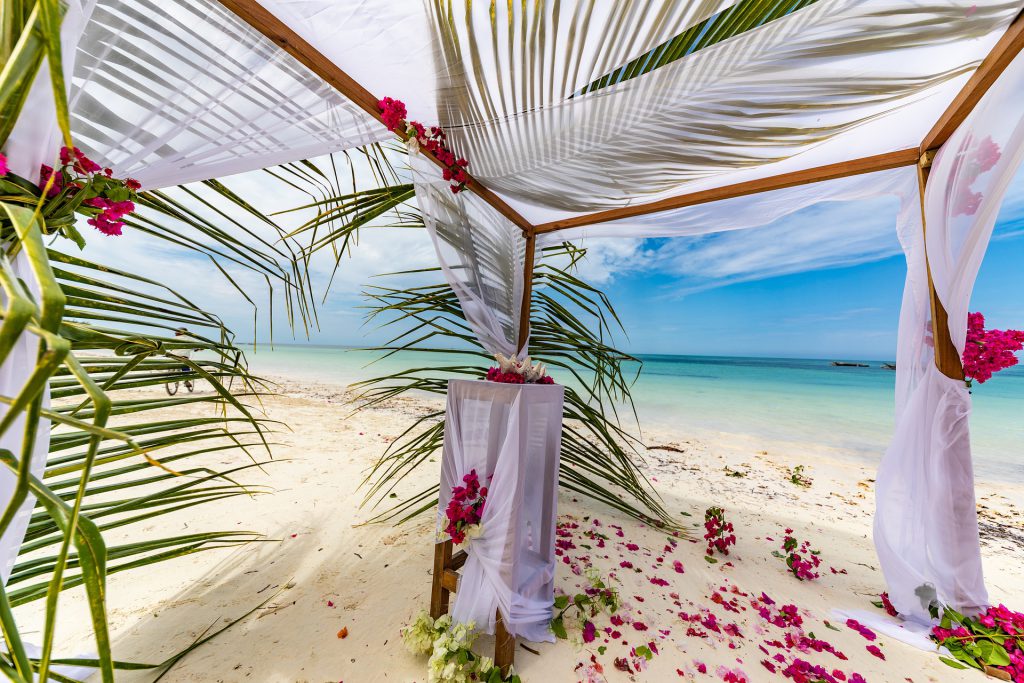 Zanzibar Wedding Ceremony