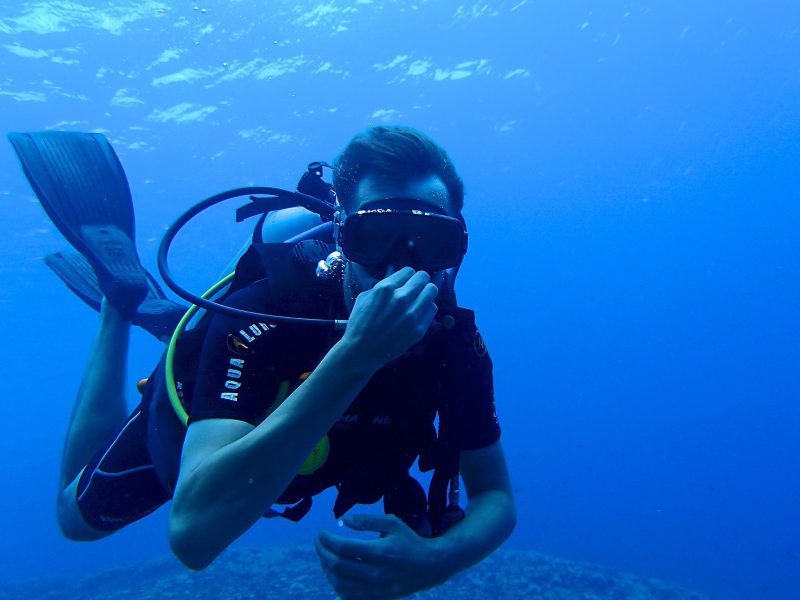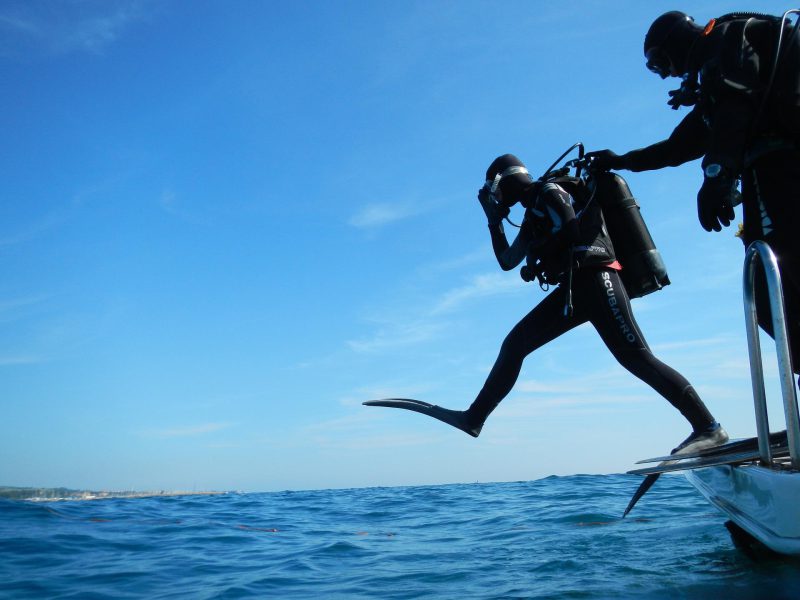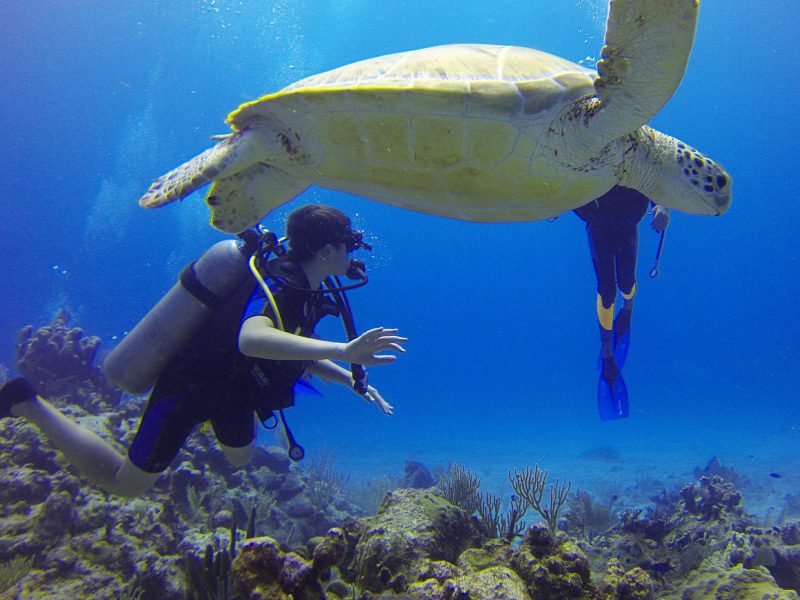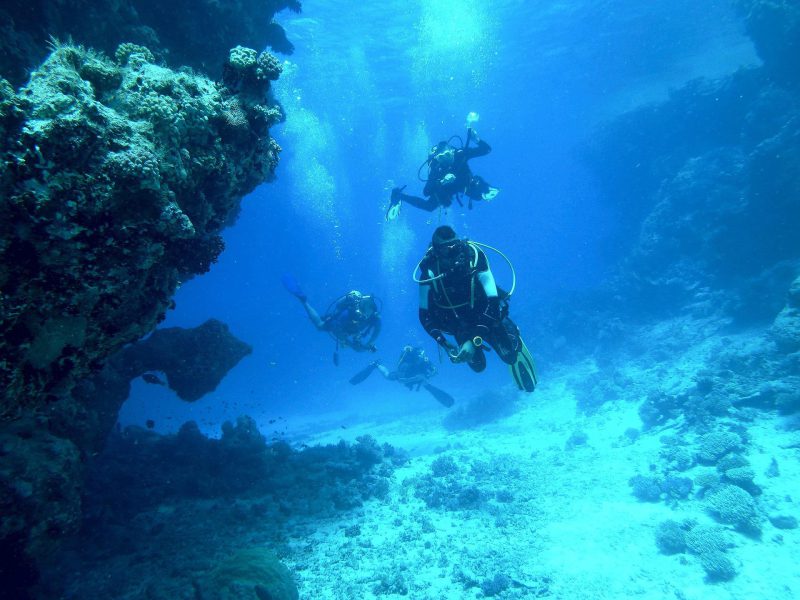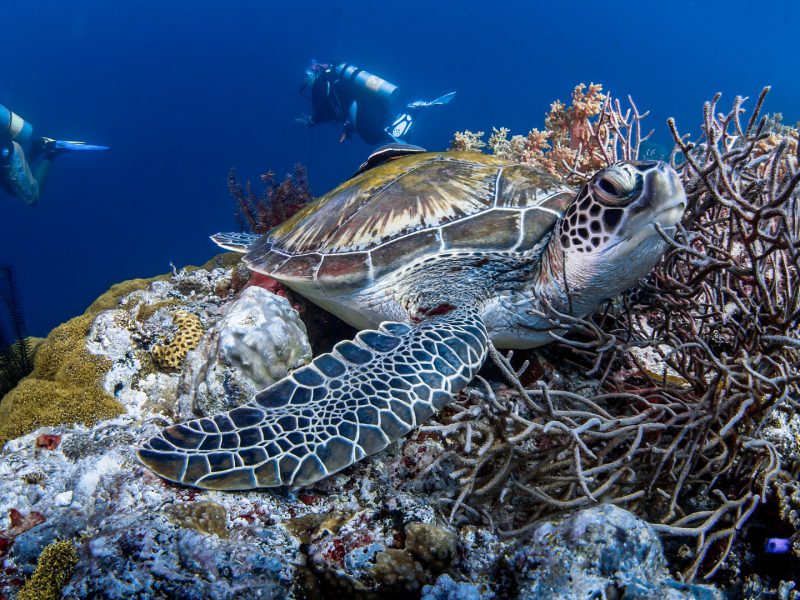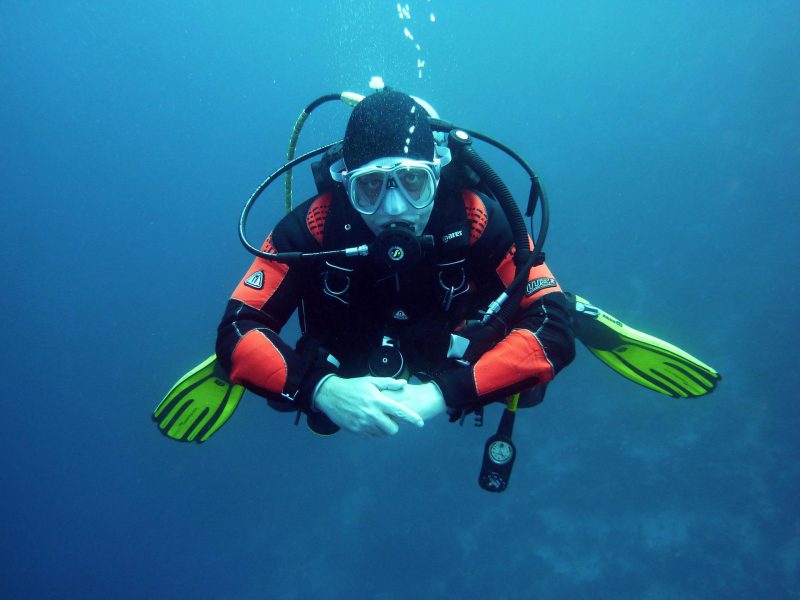 Zanzibar Diving is one of the best and most popular water sports which is mainly done by qualified divers. This trip must be done before 48hrs before your departure date through flying. This is due to your health and safety. 
Palm Tours and Safaris are the ones who collect you wherever you are and drive you to the center and drive you back.
Therefore, if you are interested in diving, you must have a certificate that shows your level. If you are new to diving then you will have to take a refreshing course with us one day before and start level one.
Let us pick you up from your hotel and drive to our diving center where our diving masters are for you for this half-day trip. Then we dop you back to your hotel. 
You can book this trip in anytime just one day before so that we get time for the preparation. The booking is always confirmed after the payment. You can either pay by our online payment link or cash to our accountant. After the payment and preparation for the tour, the payment is non-refundable.