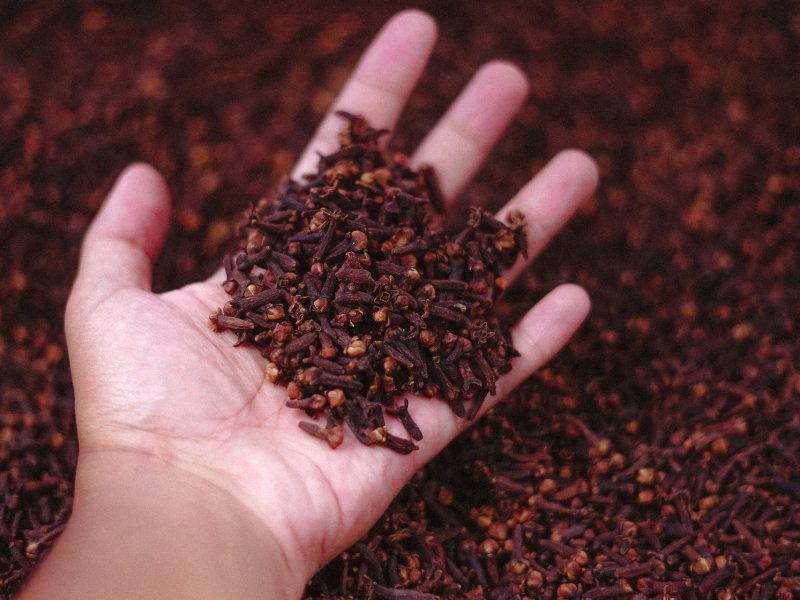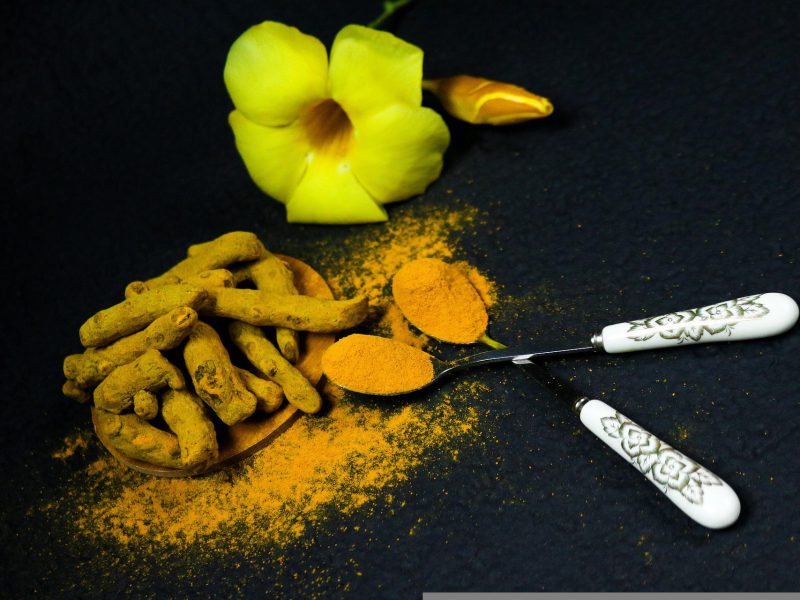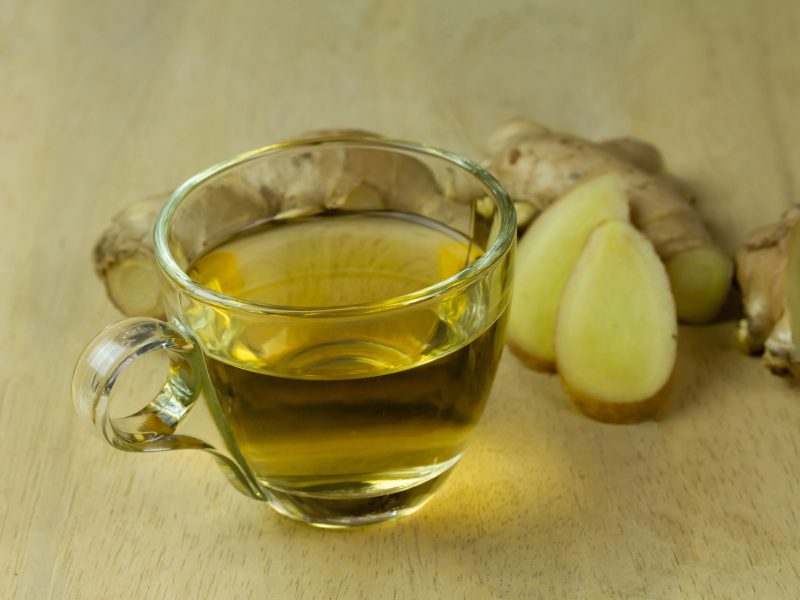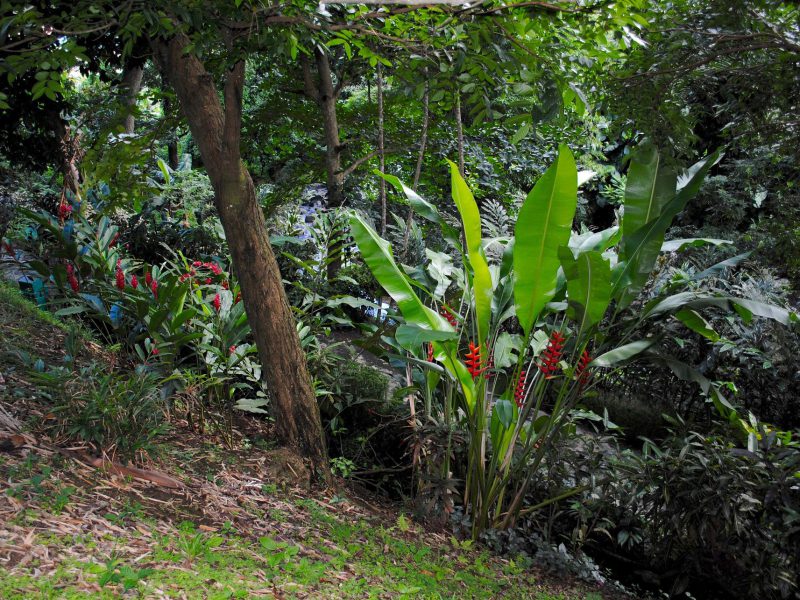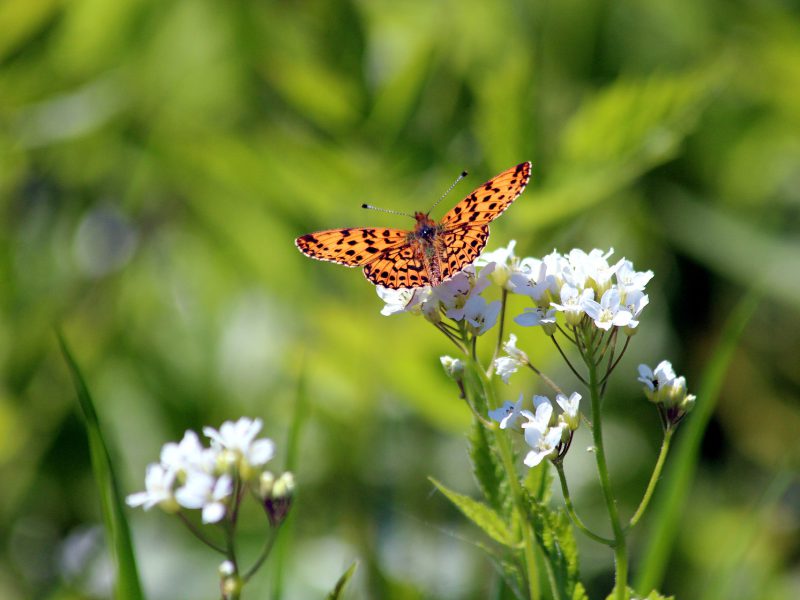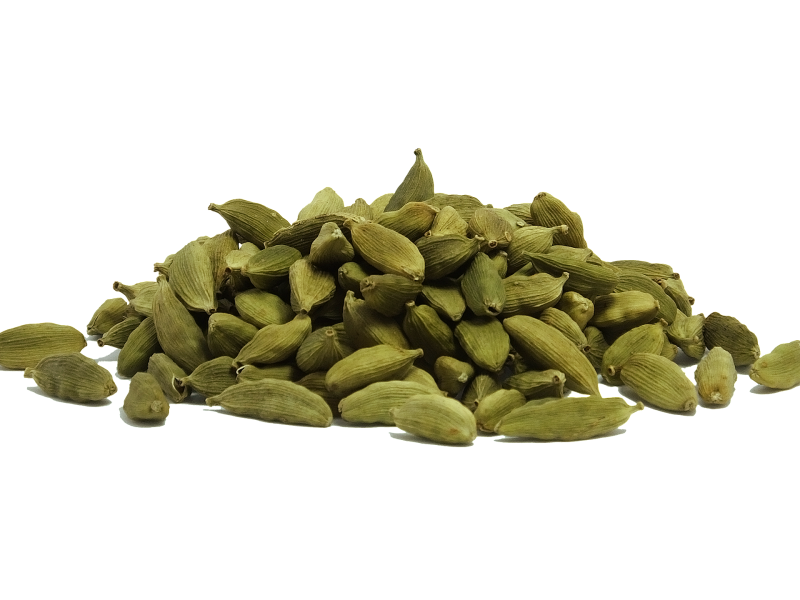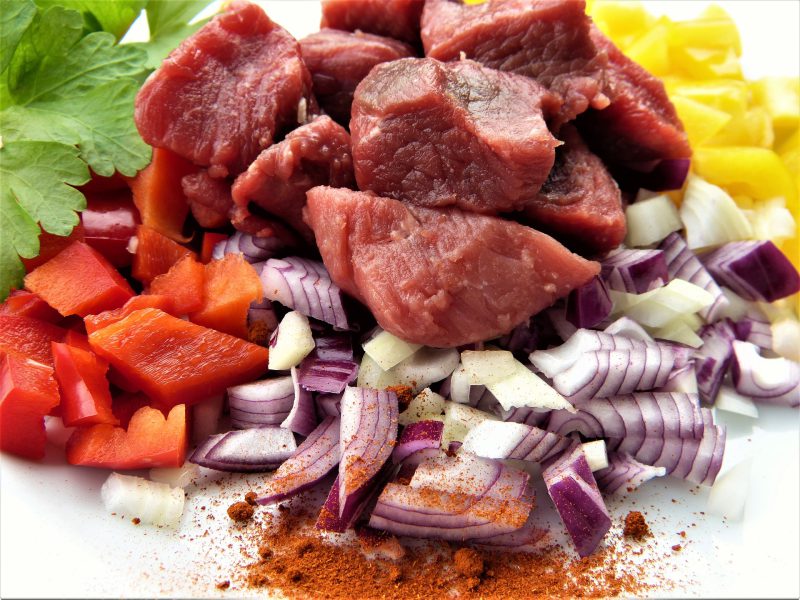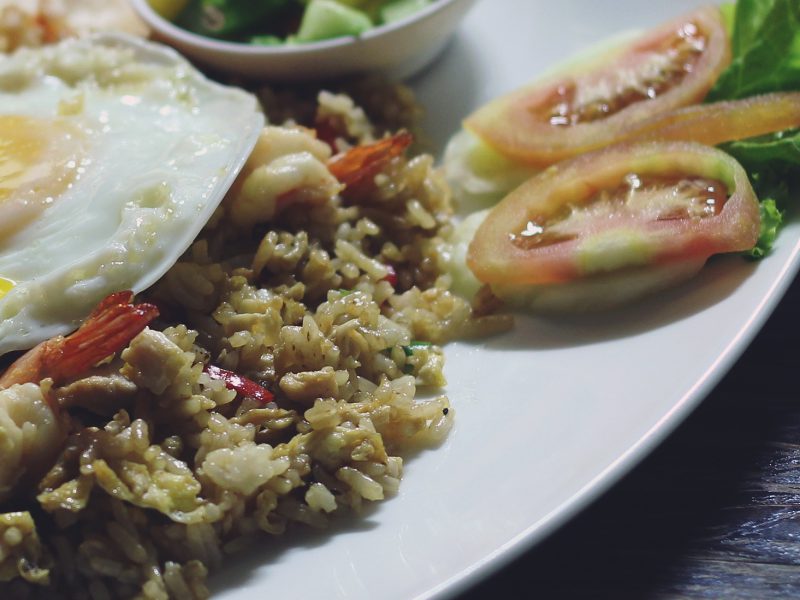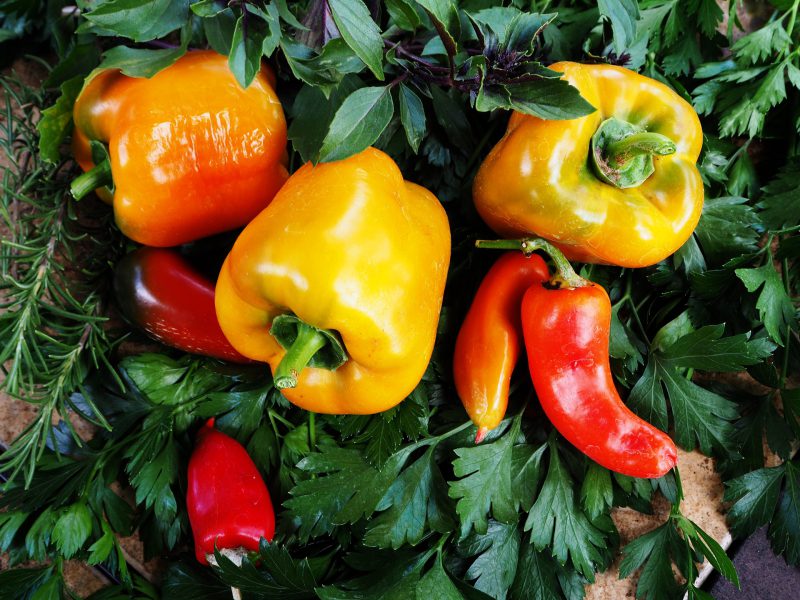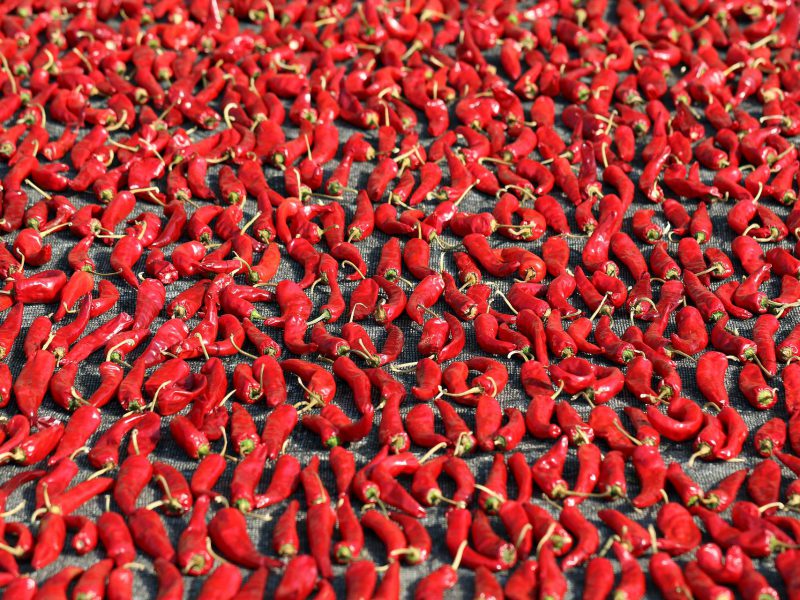 Zanzibar Spice Tour is a half-day trip that gives you complete information on how the spices are grown up and harvested. Go on this tour to explore the beauty of Nature. Taste fresh tropical fruits and buy more fresh spices for your family and home use.
Let us pick you up from the hotel at 9:00 am or 2:00 pm and drive to the spice plantation where we will walk along with the farms and start learning how the spices are grown up, harvested, and processed into usefulness. Enjoy the tasting of fresh fruits and spices and tell the name of what you taste. It is so fun to learn the names of the trees whose spices are used in your home but surprisingly you never know what the plants look like.
If you are interested our team can cook for you and you will enjoy the meal. Just mention in your booking that you need cooking and we will do it for you.
You will also learn how the spices are medically and traditionally used to cure disease and make your body looks smart and strong. 
This trip is suitable for retirees, youths, ladies, and gentlemen. You can do it in individuals, couples, and groups.
You can book this trip in anytime just one day before so that we get time for the preparation. The booking is always confirmed after the payment. You can either pay by our  online payment link or cash to our accountant. After the payment and preparation for the tour, the payment is non-refundable.