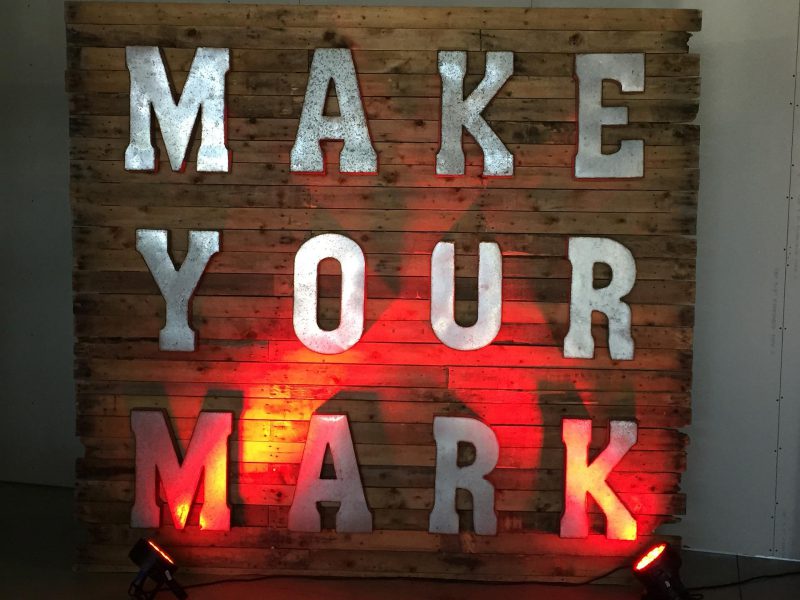 Zanzibar has become a very popular destination for tourism in the world. People from different destinations all over the world visit Zanzibar. It is very wise to visit Zanzibar and put your mark on any social aspect such as plantation, education, health, and even water supply.
Therefore, depending on your budget, you can do one of the below.
1- To plant a tree and put your name under it. This is done at the spice plantation.
2- To build or repair a classroom of one of the public schools and give it your name. The ownership will still be under the government but you will be able to send any tools you want as a charity to the students. Your name will be written on the class and when you have a friend coming to Zanzibar can visit this class and supply the students with school tools such as books, pens, bags, and others since this class has your name.
3- To dig a well for society and give it your name. We still have some parts of the island where the people suffer from getting fresh water. Therefore, you can dig a well for them and give that well your name forever.
4- To build a hospital or Dispensary for society and give it your name. Some people in rural  areas have to follow the health service so far. Therefore you can build a Dispensary for them and give it your name. That will be your mark in Zanzibar that you are able to visit it in anytime or your family and friends can visit it and help supply some equipment when they come.
What is your interest? 
After you choose what mark you are interested in, Palm Tours and Safaris will send you a trip budget to the destination where you need to put your mark. 
This trip is suitable for retirees, youths, ladies, and gentlemen. You can do it in individuals, couples, and groups.
You can book this trip in anytime just one day before so that we get time for the preparation. The booking is always confirmed after the payment. You can either pay by our  online payment link or cash to our accountant. After the payment and preparation for the tour, the payment is non-refundable.