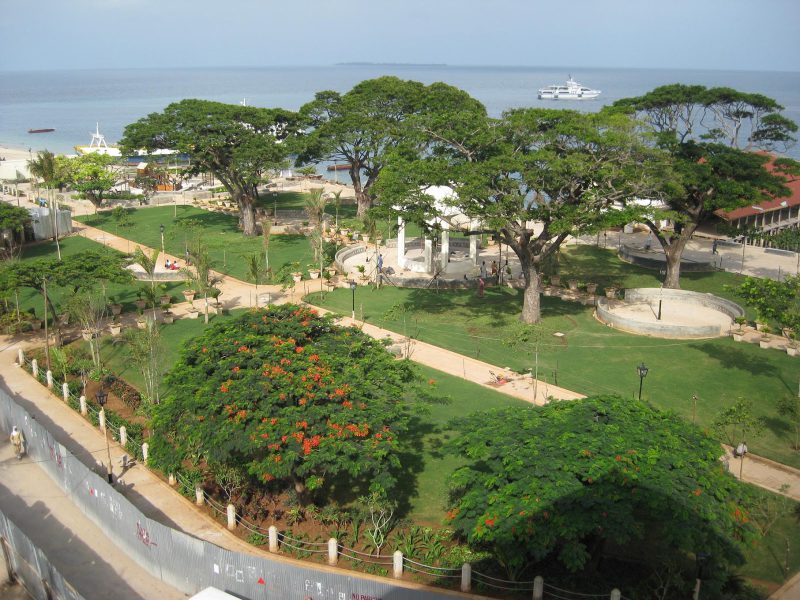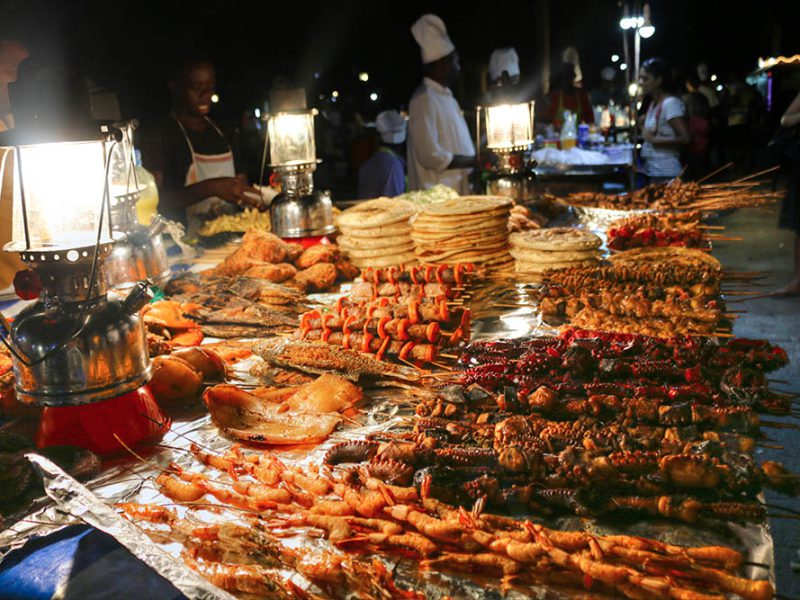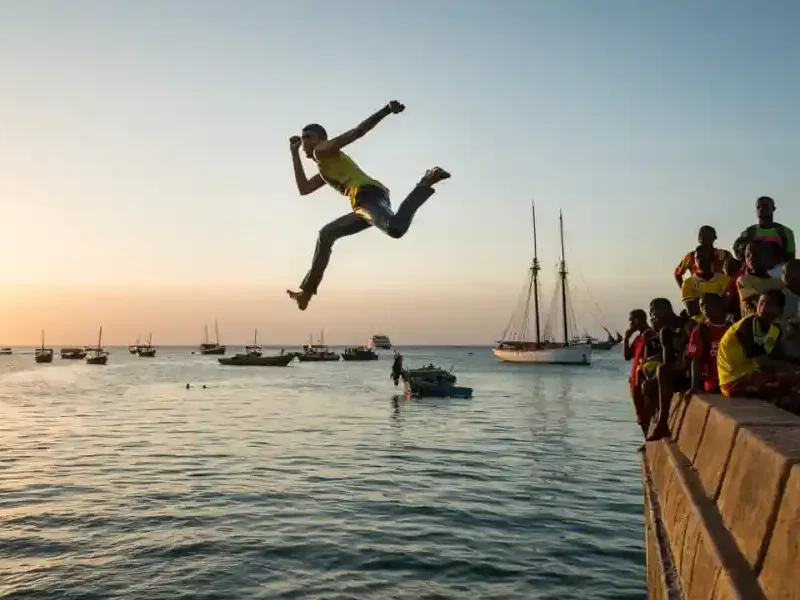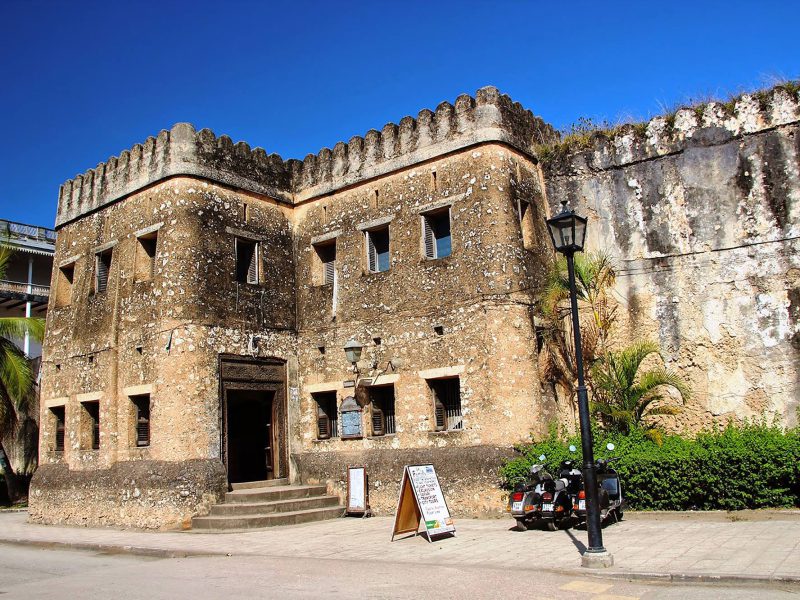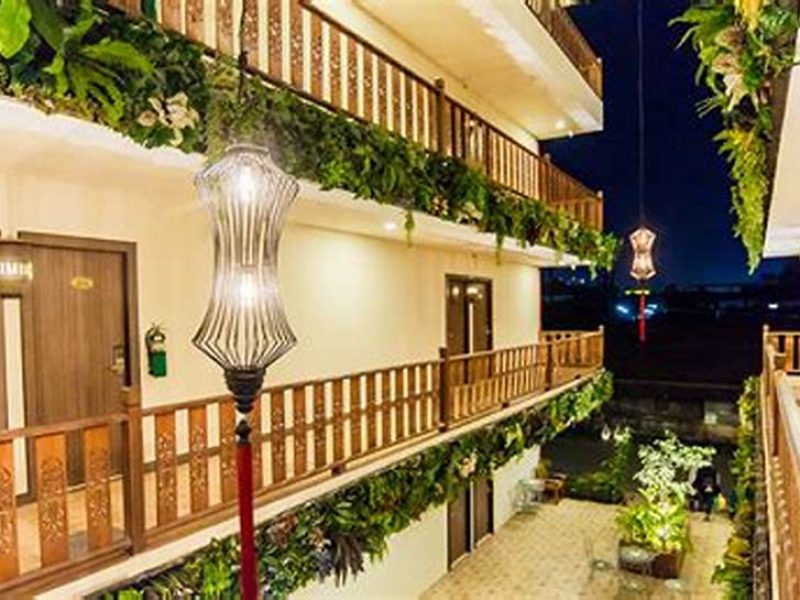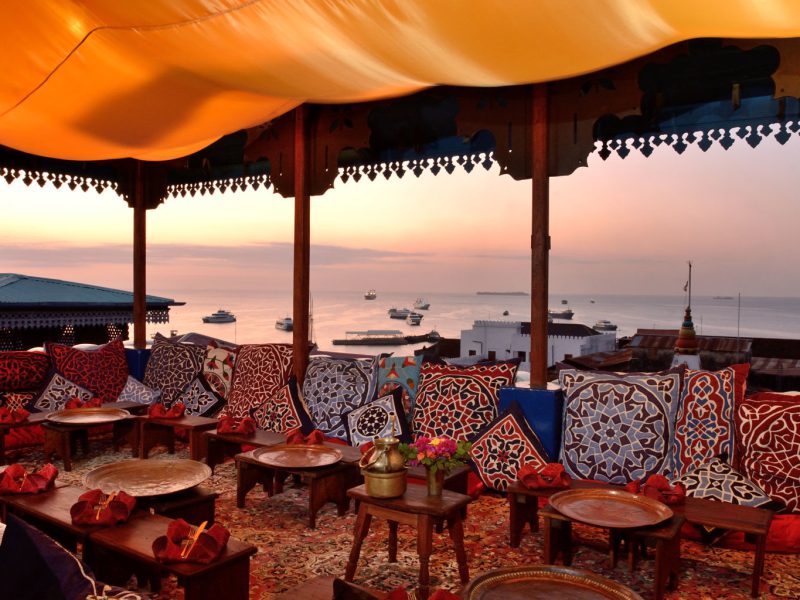 Stone Town Tour is a walking activity done inside the stone town city on the west of the island. The main aim of this tour is to visit the historical sites such as the house of wonders, palace museum, former slave market, Freddy mercury house, and Zanzibar doors and get enough time for shopping.
This trip can be done in the morning or afternoon depending on the weather.If it is too short we normally recommend our guests to do it late afternoon so that you can also visit the Forodhani Night market to explore the nightlife. You always have to be with a reliable guide who will tell you what is the best to do and the worst to leave. Our guide will advise you what food is fresh and what is not for your health security.
This trip is a half-day drip that you can also combine with a Prison island tour  or Spice tour.
This trip can be done by individuals, couples, and groups. For the people who can not walk too much, we as Palm Tours provide you the access of a Driving tour so that you can not be exhausted.
The trip includes the below items.
You can book this trip in anytime just one day before so that we get time for the preparation. The booking is always confirmed after the payment. You can either pay by our  online payment link or cash to our accountant. After the payment and preparation for the tour, the payment is non-refundable.