Zanzibar is an archipelago island where the majority of visitors spend their holiday along the beach. It is full of history ,beautiful attractions and amazing hotels. The people of this island are so friendly and generous. Take your time and get what you are looking for.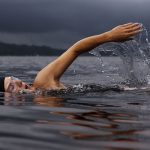 This package is designed specifically for the guests who do have not enough time to spend in Zanzibar but they just need to keep a record that they have ever been to Zanzibar. They will get time to explore some parts of the island and get time to enjoy our beaches.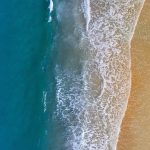 For those guests whose budget is not so friendly, this package is suitable for them .It covers midrange accommodation and some activities. You will get time to visit Stone town for shopping and history of Zanzibar and Prison island to explore the beauty of Zanzibar island.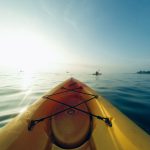 This package is well designed to those guests who are interested in doing few activities and spend more time at the hotel to enjoy the beach and hotel amenities. You will go out for Safari Blue for full day trip and seafood lunch.
Mid-range Budget Packages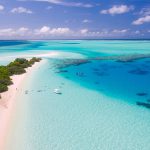 Are you interested in sea activities? if yes then this package is for you. You will go out for Prison island and Safai Blue for snorkeling and enjoy fresh seafood lunch.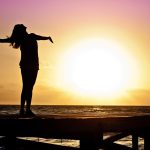 If you are very excited in swimming with Dolphins , then this package is for you. In this package you will also go out for Safari Blue a full day trip with fresh seafood lunch. Get enough time for snorkeling and swimming around the clean sand bank.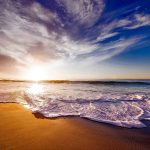 Are you interested in coastal food?. If yes , then this package is for you. Through the activities you will be doing, you will be enjoying the coastal foods that are fresh from Zanzibar. This will include seafood and fresh tropical fruits.
The Popular Packages For Special Treatment.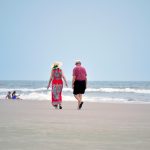 Life is short but sweet. After we retire, we still need time to spend in our life to make ourselves fit and smart. You need very special treatment as per your age. You need to relax and do only the leisure things with your partner. There must be nothing so sad and discouraging to you during your holiday period. Now see how should your holiday package be when you come to Zanzibar.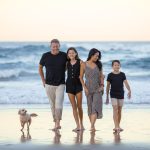 This package is well designed for the royal guests who love to experience the royal life of Zanzibar. You will get time to visit all the main parts of unguja island. Then you will fly to the second island of Zanzibar known as Pemba island. The hotels you will stay in are five-star hotels based all-inclusive. You will visit almost all the top five attractions.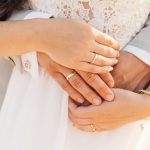 THE ZANZIBAR ANNIVERSARY.
 This is a unique experience for the honeymoon and anniversaries. You are all-inclusive guests once you land in Zanzibar. All meals and drinks, all activities, all transfers where ever you need to go inside Zanzibar at any time. The hotel you will stay in is a five-star hotel which is well designed for special guests who need special treatment. In fact, in this package, nothing best is left behind which leads you to become the best visitor in Zanzibar, and hence the certificate of appreciation will be issued for you.