Zanzibar Jozani Forest Tour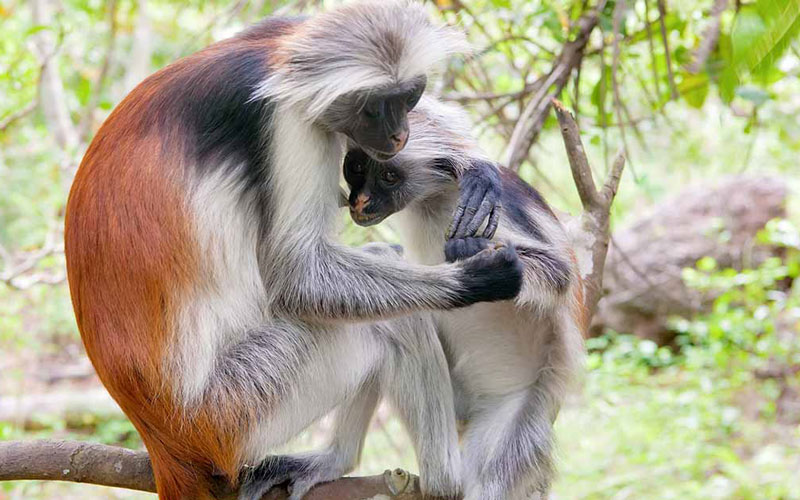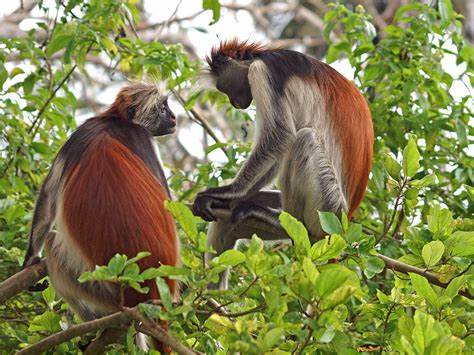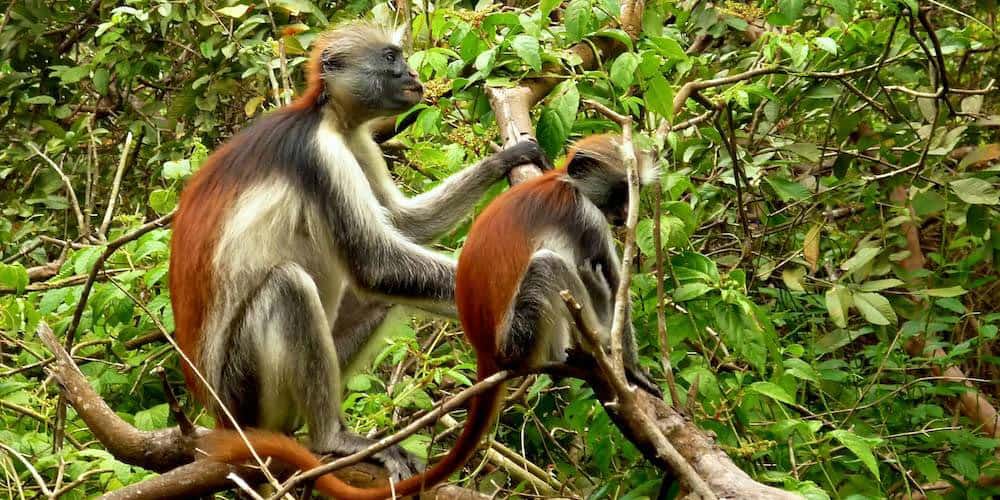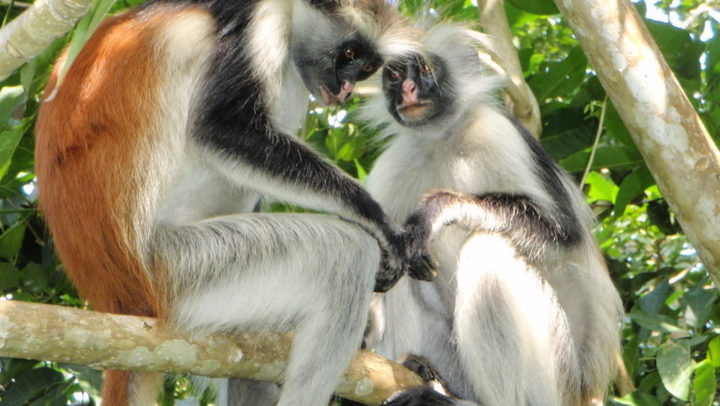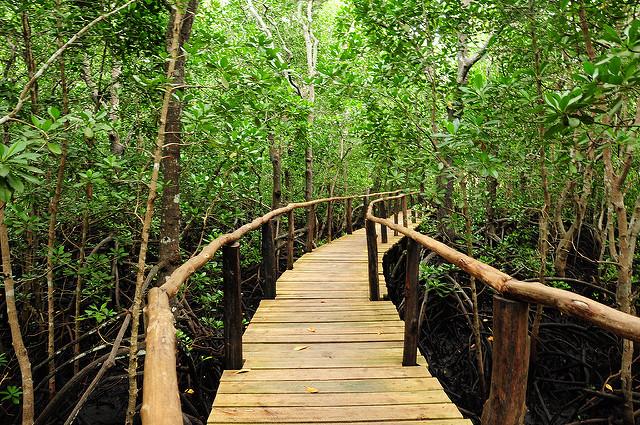 Zanzibar Jozani Forest is where the visitors go for watching red monkeys, mangrove swamps, and mahogany forest. This is a half-day trip. If you are interested in nature, to seeing the red monkeys who are available only in Zanzibar then this trip is for you. You can combine this trip with either a spice tour or stone town tour or Prison island tour depending on your interest. 
This trip is always recommended in the morning before it is too hot whereby the monkeys go far. So the best pickup time is 8:00am and return to the hotel after the tour which takes about 3hours.
You will visit 3 parts of this tour. Forest, monkeys and mangrove swamp. Fresh tropical fruits will be well prepared for you with cold mineral water.
This trip can be done by individuals, couples, and groups. We always recommend this trip to be combined with the Spice tour.
You can book this trip anytime just one day before so that we get time for the preparation. The booking is always confirmed after the payment. You can either pay by our online payment link or cash to our accountant. After the payment and preparation for the tour, the payment is non-refundable.