Swim with Turtles-Zanzibar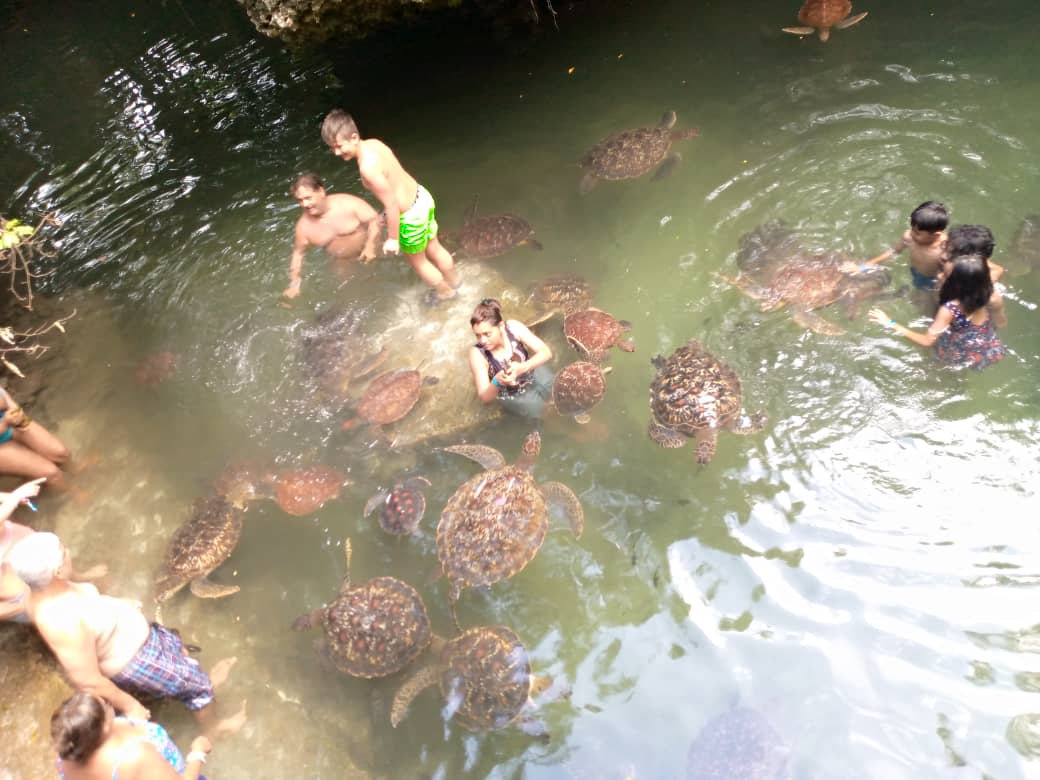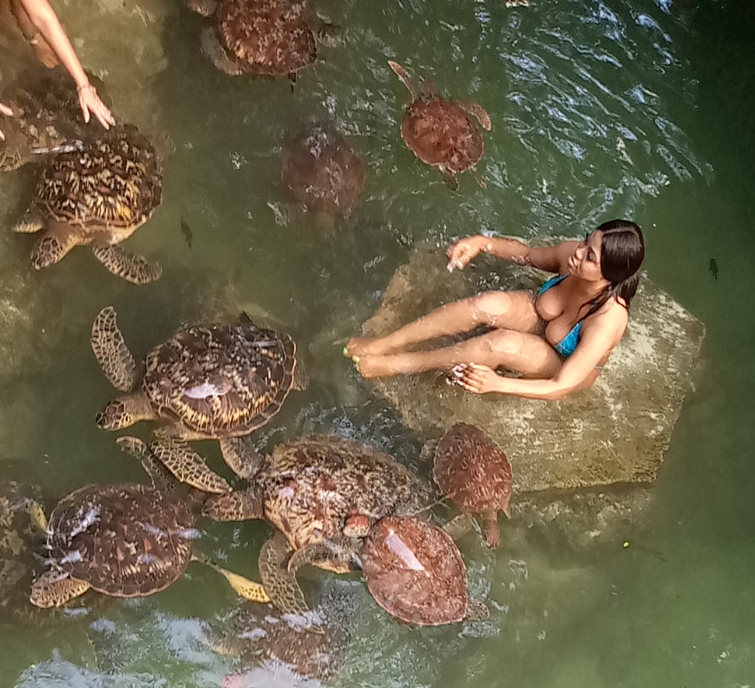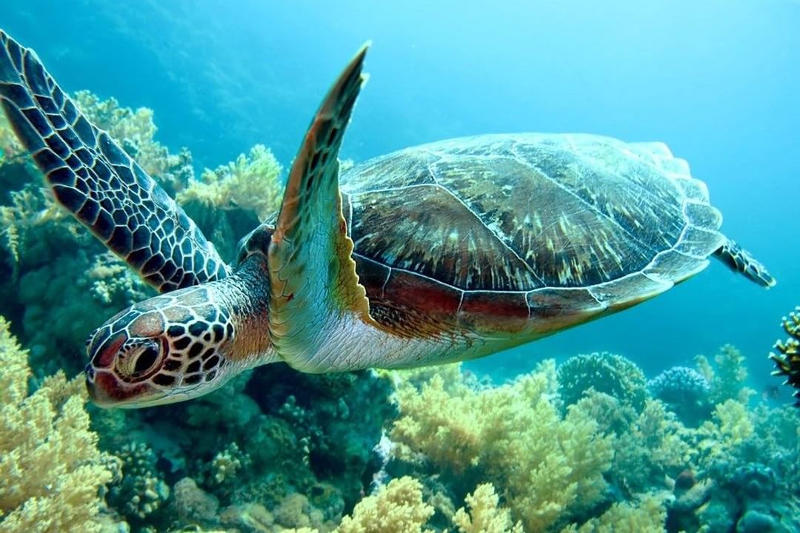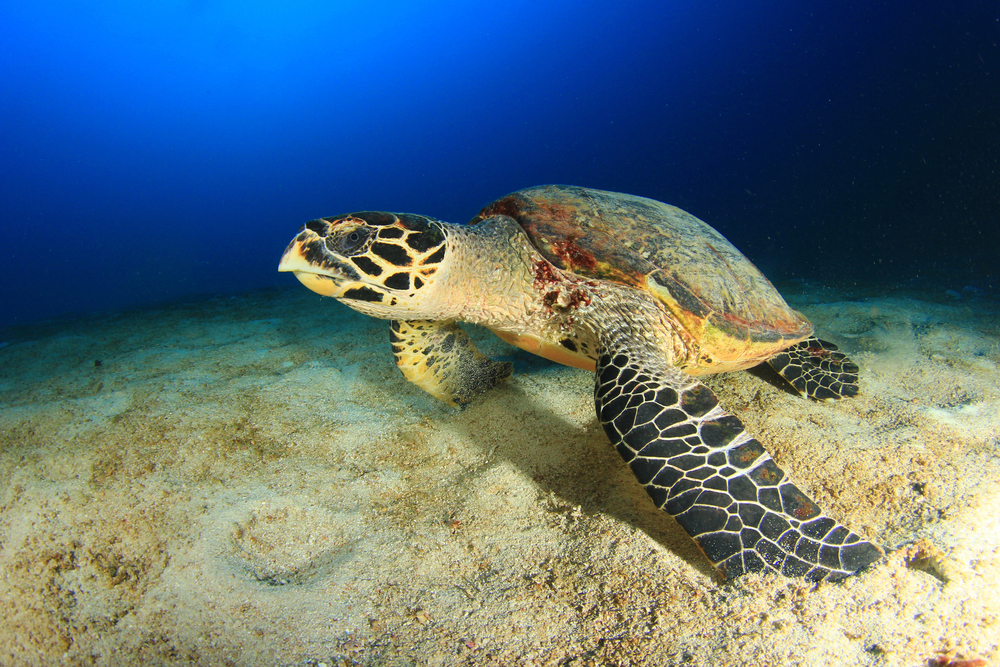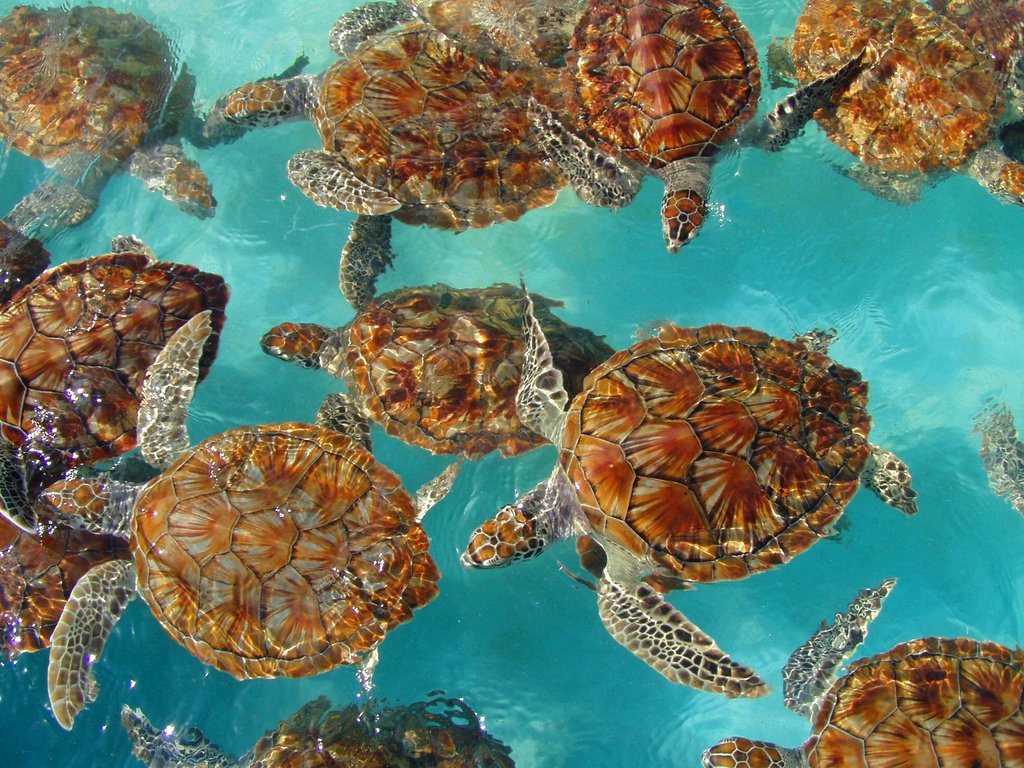 If you are interested in swimming with turtles then this trip is for you. Let us take you from the hotel to the aquarium whereby the visitors mainly go there to experience the nature of Zanzibar marine. After swimming, we take you to Kendwa Rock beach where you will enjoy the beach and get your own lunch. Here you can also swim if you are interested and when you are happy enough we drive you back to the hotel.
This trip is a half-day trip which is recommended to do in the morning before it is too hot. This trip is done in individuals, couples, and small groups.
You can book this trip in anytime just one day before so that we get time for the preparation. The booking is always confirmed after the payment. You can either pay by our  online payment link or cash to our accountant. After the payment and preparation for the tour, the payment is non-refundable.