Zanzibar Dolphin & Snorkeling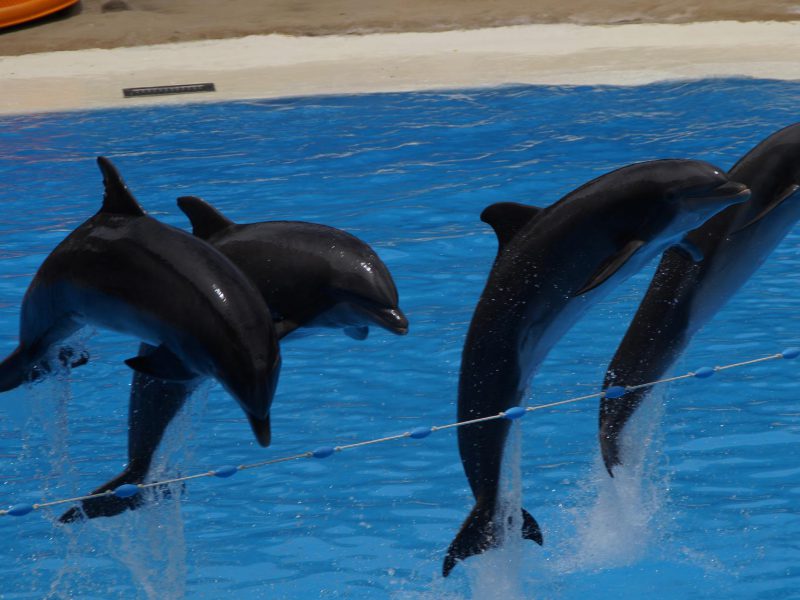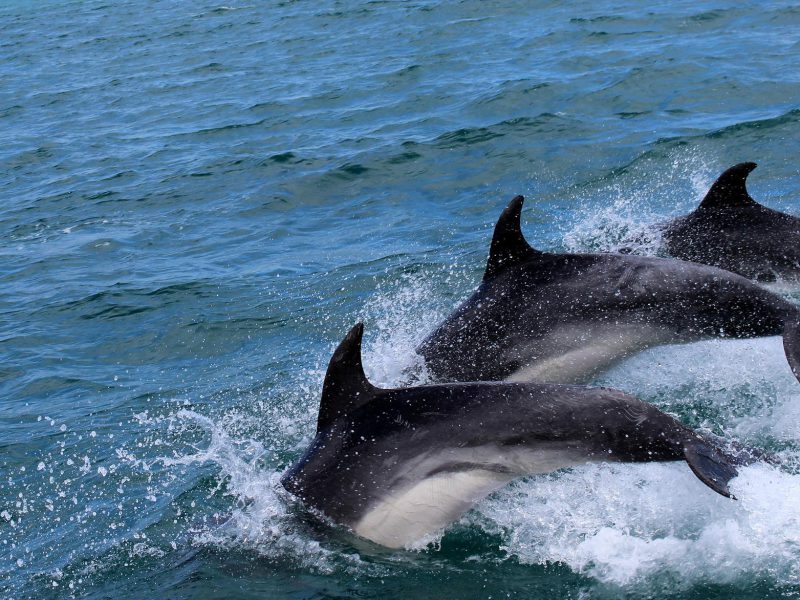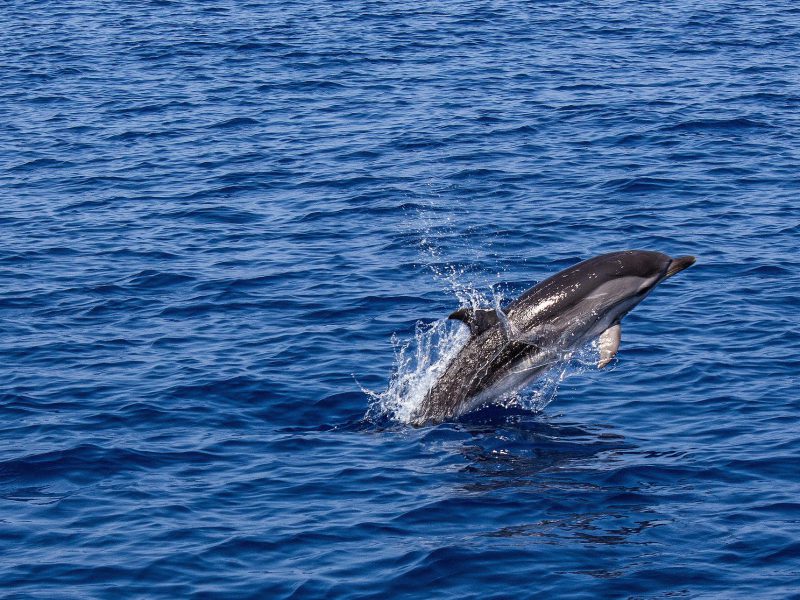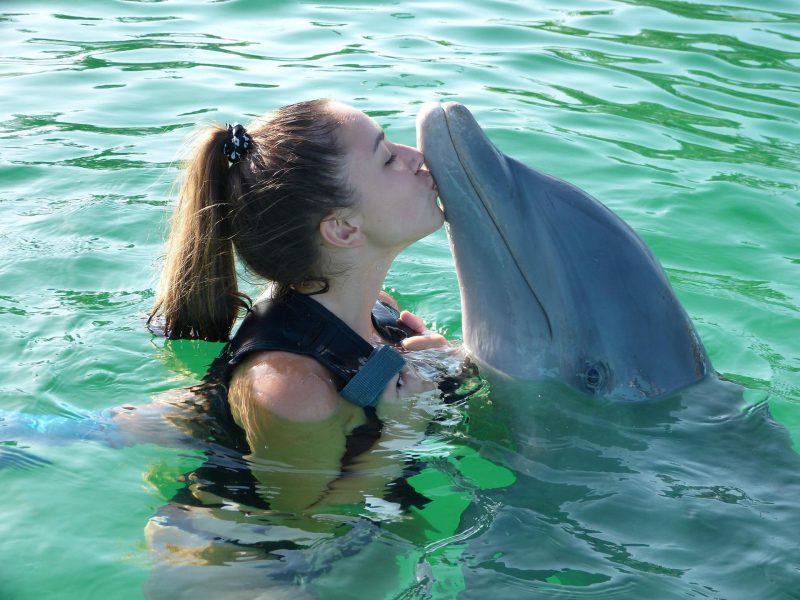 Zanzibar Dolphin & Snorkeling is a popular Zanzibar water sport mainly done by almost all visitors who come to Zanzibar for their holiday. It is a half-day trip and we need to be at the boarding point at 9:00 am. Therefore we need to pick you up from the hotel at 8:00 am. We as Palm Tours and safaris always provide you with a seafood lunch or vegetable food for the vegetarians at the beach side.
We also provide you with fresh tropical fruits and cold mineral water. We have a very experienced team to teach you how to swim and snorkel if you can not. As per the testimonials, all our staffs are very charming, friendly, and generous to all guests. 
Apart from coming to the leisure, you also get knowledge of swimming ad snorkeling which vis very important to our daily visit.
This trip is recommended for all guests, individuals, couples, and groups.
This trip can be combined with Jozani forest or stone town tour or Spice tour. 
Pellentesque habitant morbi tristique senectus et netus et malesuada fames ac turpis egestas. Phasellus nec massa a est dictum mattis eu id felis. Mauris fringilla mattis justo vel dapibus. Vivamus vel ex malesuada, semper purus vel, scelerisque nisl. Duis commodo nunc interdum enim laoreet tristique. Duis ornare tempor nulla, vitae dignissim nulla.