stone town tour zanzibar price
This is the walking tour which is done inside the stone town in Zanzibar. You will visit the historical sites such as the Palace Museum, House of wonders, Former slave market, forodhani night market, spice, and fruits market, fish market and also get enough time for shopping. Stone town is the capital and tourist city of Zanzibar. You can not come to Zanzibar without spending your day inside this city.
the best zanzibar Safari Blue with seafood lunch.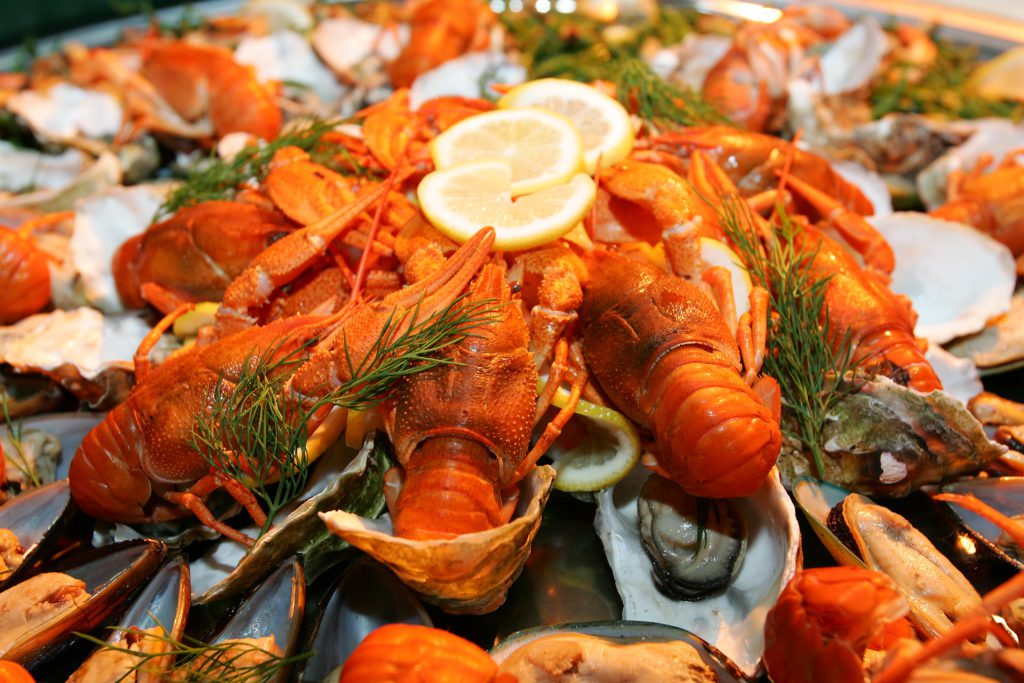 This is a full-day trip that starts at Fumba village. You board on a local dhow and ride offshore to the sandbank for snorkeling, swimming, and enjoying fresh tropical fruits and cold drinks. The pickup time always depends on where you stay. If you stay in the beach hotel, the pickup time should be 8:00 am. If you stay in town hotels you will leave the hotel at 8:30 am. The return time is always at sunset time. On this tour, you will enjoy the fresh seafood lunch in a buffet, and on the way back you experience the sailing done by the sultan of Zanzibar.
The best zanzibar Dolphin Tour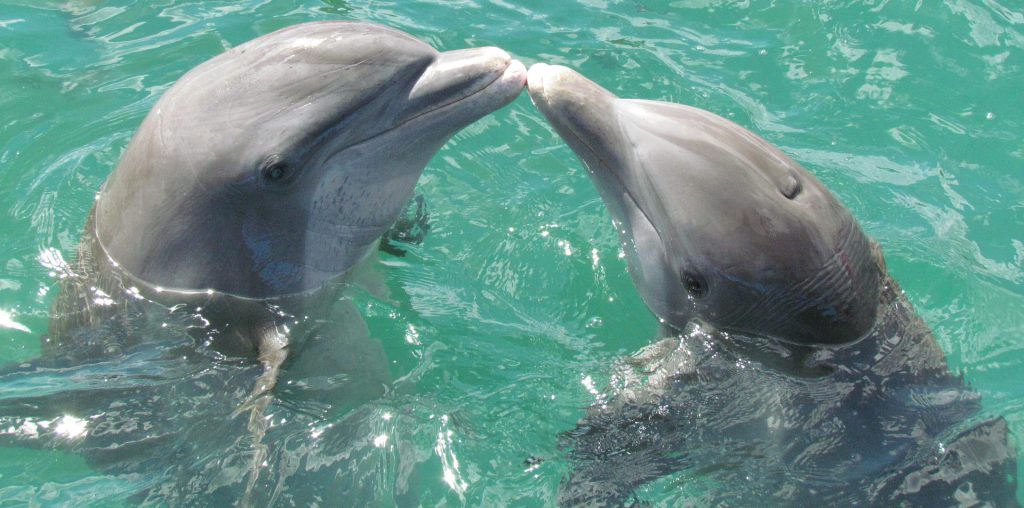 This is a sea activity that is done at either Kizimkazi village located in the south part of the island or Mnemba island which is located in the northeast of the island at Matemwe village. This trip is mainly done by those visitors who are interested in swimming with Dolphins and doing amazing snorkeling. This is normally a half-day trip that we as Palm Tours and Safaris prepare seafood lunch with fresh tropical fruits and cold mineral water. You can do it as a couple, individual, or group. Palm Tours and Safaris normally give guests unlimited time to stay on this trip.
visit zanzibar Spice tour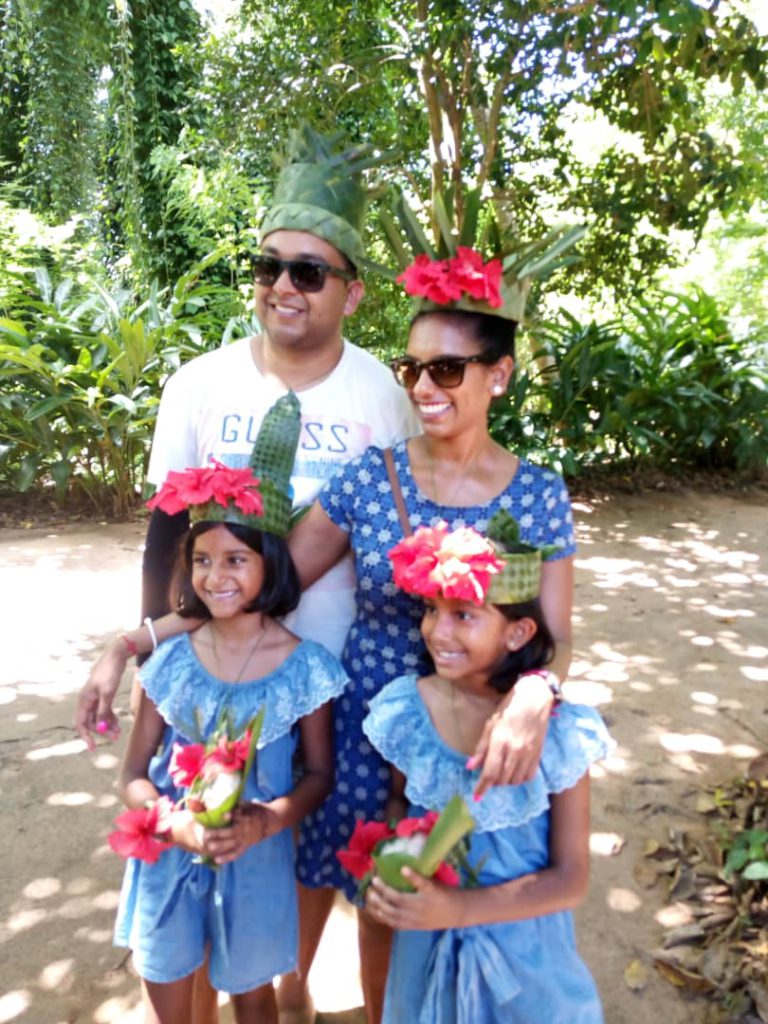 This is a green tour that is well designed for those guests who are interested in spices. This is done in the Zanzibar plantation area where the locals have engaged themselves in the plantation. Spices were brought here to Zanzibar by the sultan of Omar Sultan Sayyid Bin Sultan Bin Sayyid during his period in 1856. This trip is well designed whereby the guests get time to experience how the spices are grown up, harvested, and processed into usefulness. You also get time to taste fresh tropical fruits and buy fresh spices from the farm.
how to get on to zanzibar Prison island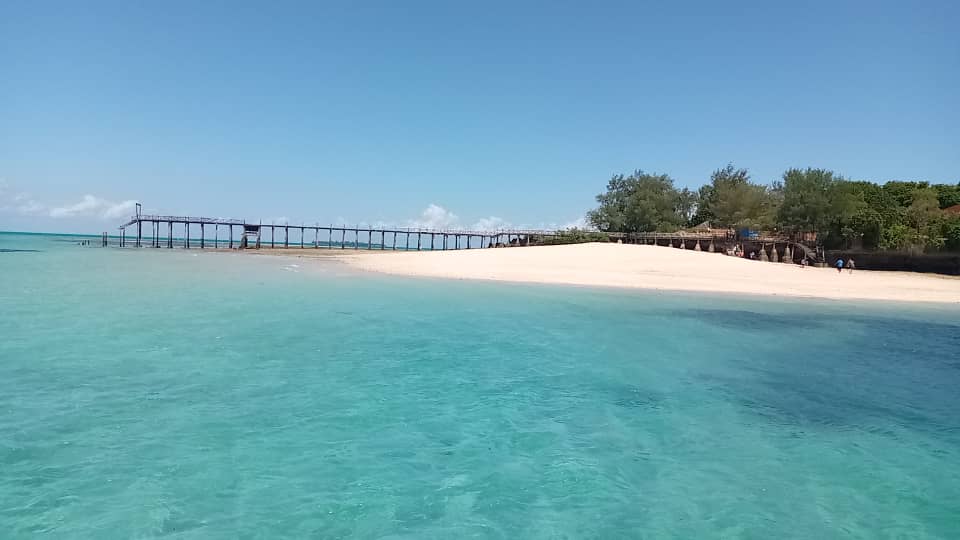 This is one of the best excursions whereby the guests take a local boat for just 30min to get there. You can do this trip at any time you want if it is morning or afternoon before 5:00 pm. Here you will experience the real-life tortoise and see the oldest tortoise on this island. You will get the best time for photographs on the best beach. In this place, you will find amazing clean water for swimming. This is a half-day trip where Palm Tours and Safaris prepare you fresh tropical fruits and cold soft drinks.
where do I go for zanzibar Swimming with Turtles?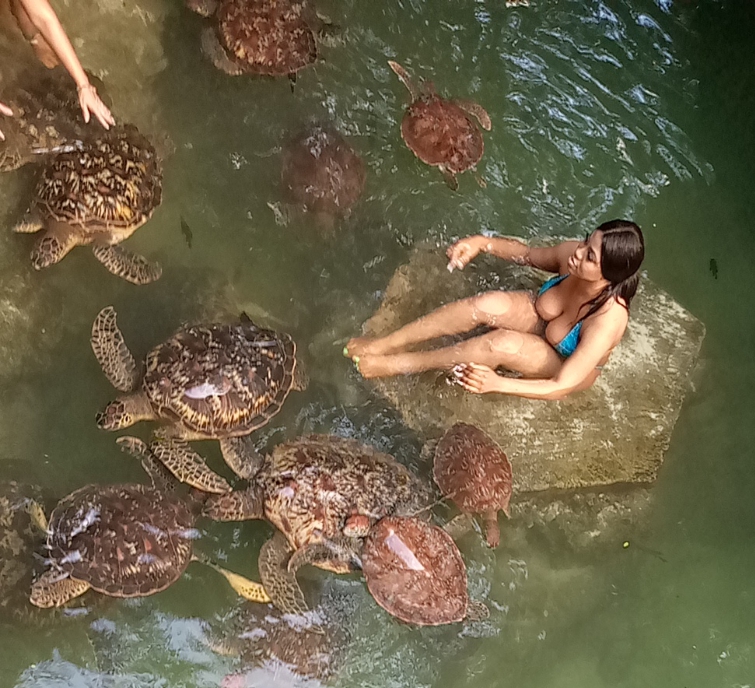 This tour is done at Nungwi village where there is a beautiful aquarium. This is a village project where many tourists love to go and swim with the turtles. The entrance fee is used for the village empowerment. They spend the money on buying kids' books and other school equipment. This is a half-day trip where Palm Tours and Safaris is then taking you to Kendwa rock beach as a bonus where you will buy your own food for beach lunch. It is advised to go in the morning before it is too hot.
what to see at zanzibar Jozani forest tour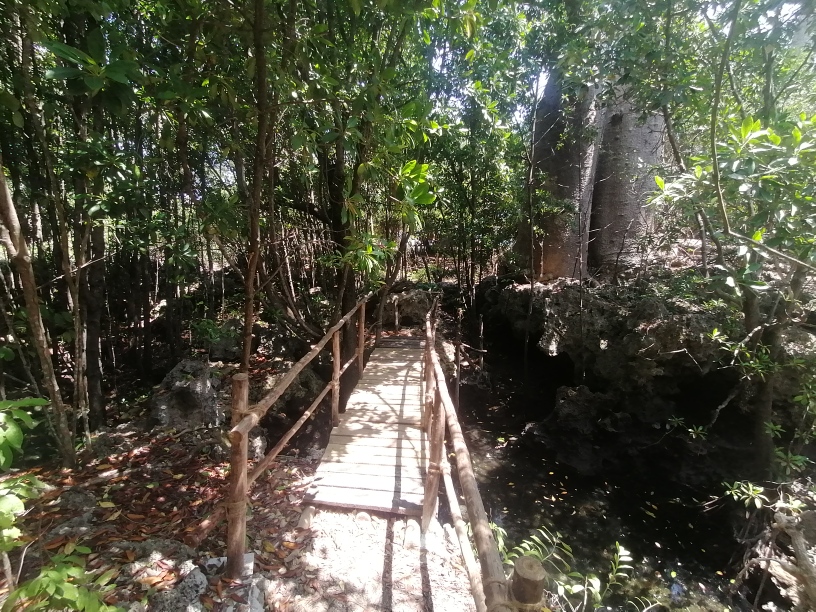 This is a half-day trip that is done inside Jozani national park. The tour is divided into 3 categories which are walking inside the forest, experiencing the red colobus monkeys and mangrove swam walking. We as Palm tours and Safaris recommend this trip with Spice tour as they are both green tours and can be done on the same day. Fresh tropical fruits and soft drinks will be well prepared.
how to get Tanzania referral visa?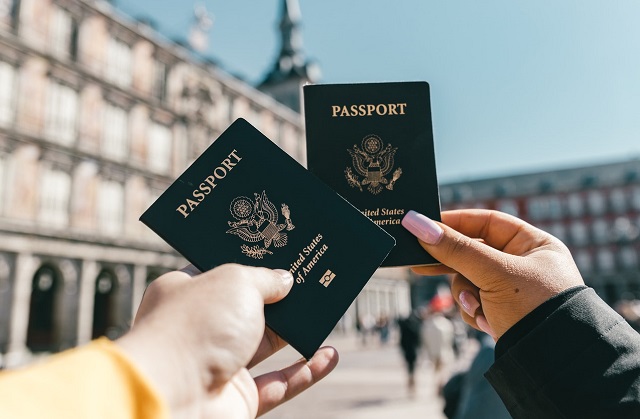 This is the type of visa which you need to apply for before your arrival here in Tanzania. You need to have a host who will apply on your behalf. Palm Tours and Safaris takes short time to get this type of visa. You need to send your passport copies, passport picture, and flight reservation.