Zanzibar Breakfast Dhow Safari.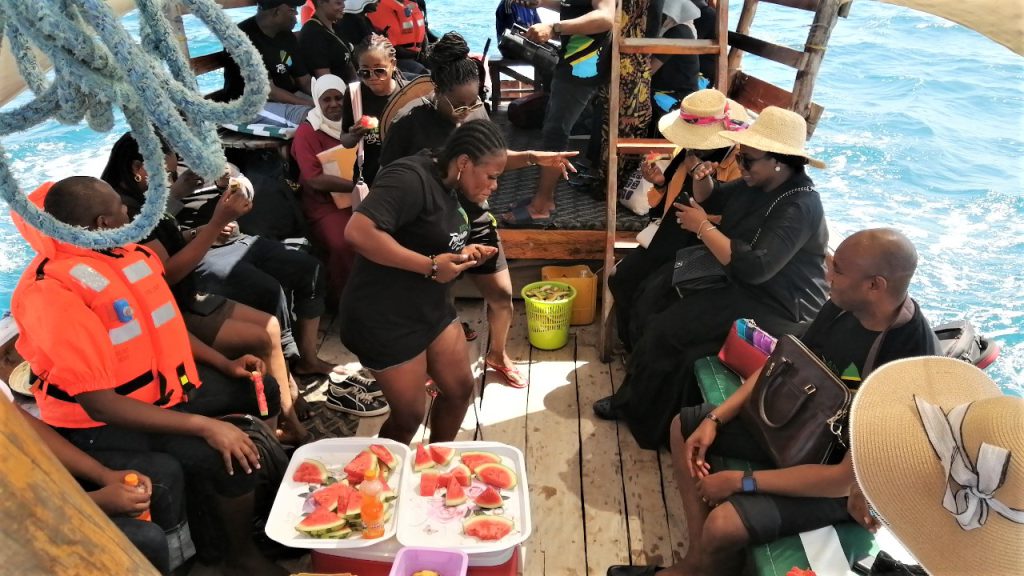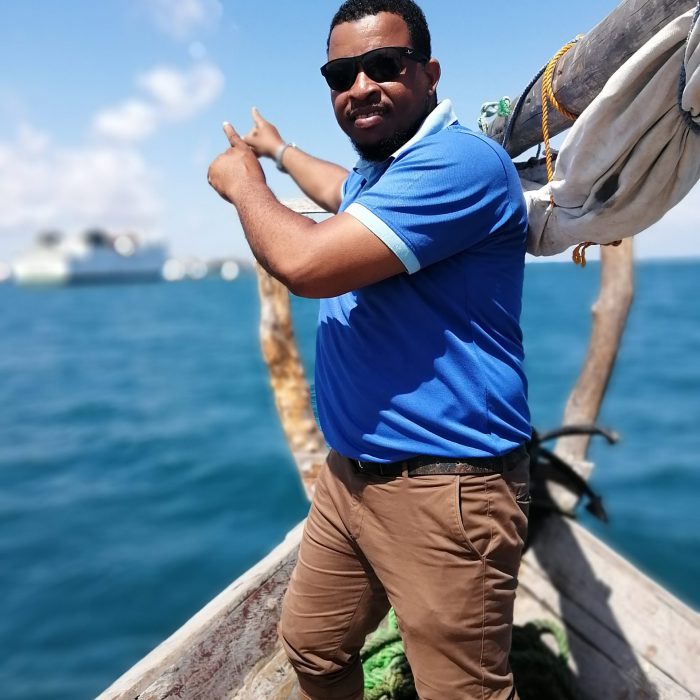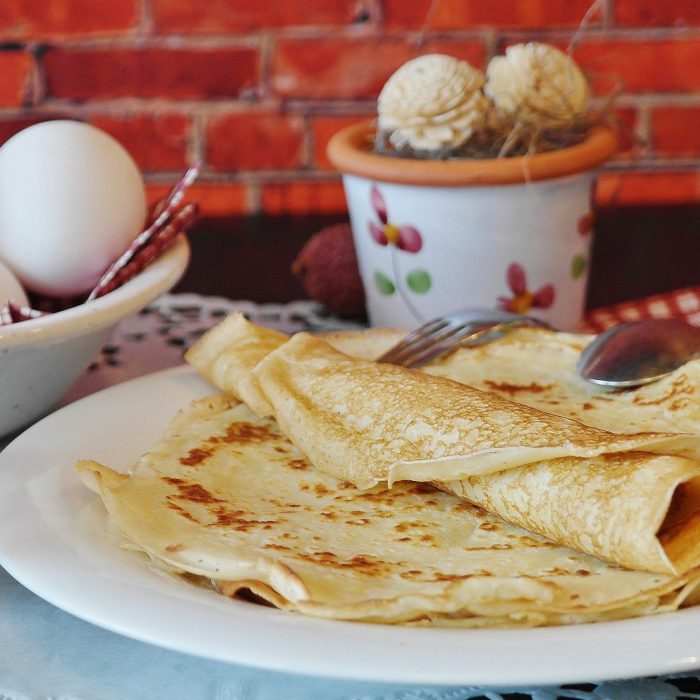 Comfort. Experience. Relaxation
ZANZIBAR BREAKFAST DHOW SAFARI UNDER PALM TOURS AND SAFARIS.
This is a new experience under Palm Tours and Safaris only. No one else in Zanzibar has ever experienced this unique excursion. Let us pick you up from your hotel at 7:00 am and board our dhow and ride offshore. The varieties of food are there with fresh tropical fruits and soft drinks to serve you and take you to the wonders of Zanzibar. Fresh seafood is well prepared for you. Fresh fruit juice, boiled eggs, grilled calamari, fried Tuna or Kingfish are spiced and smell so deliciously. 
Enjoy the music of the coast and join your friends in dancing together. Get time to have lovely Instagram pictures. This is a half-day trip but an amazing one. 
Our trip head to Prison Island where the land tortoises are living. Get your time to take photos with them while feeding them. Then enjoy the beach and swimming . When we are happy enough we move back to stone town. 
OFFER:
If you do this trip, then a stone town tour will be your bonus.
This trip is mainly recommended to groups although the honeymoon can also enjoy it.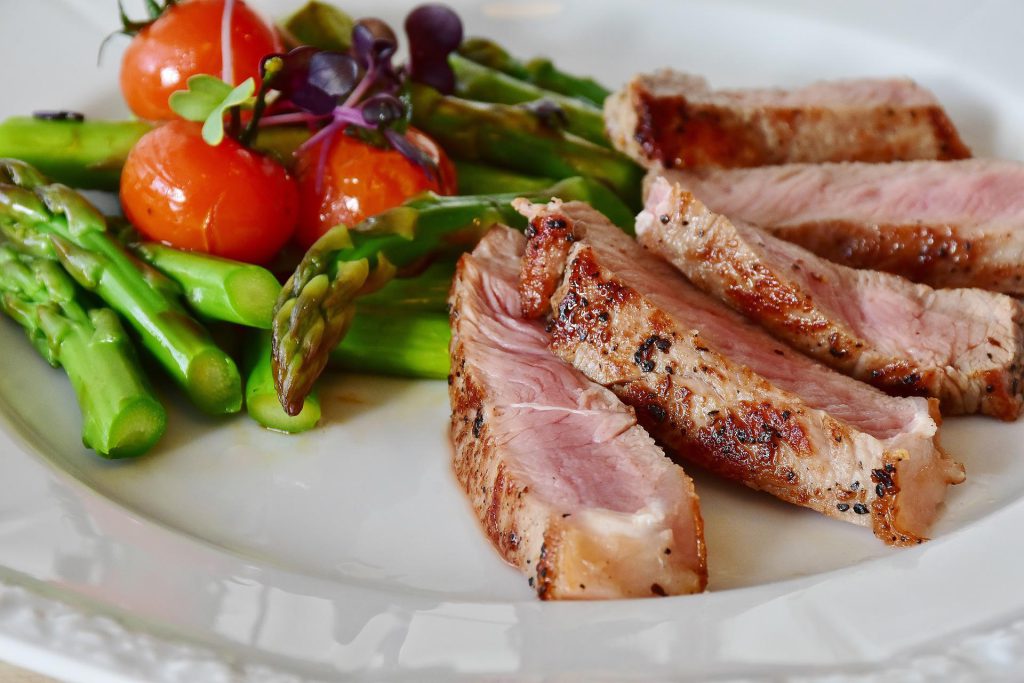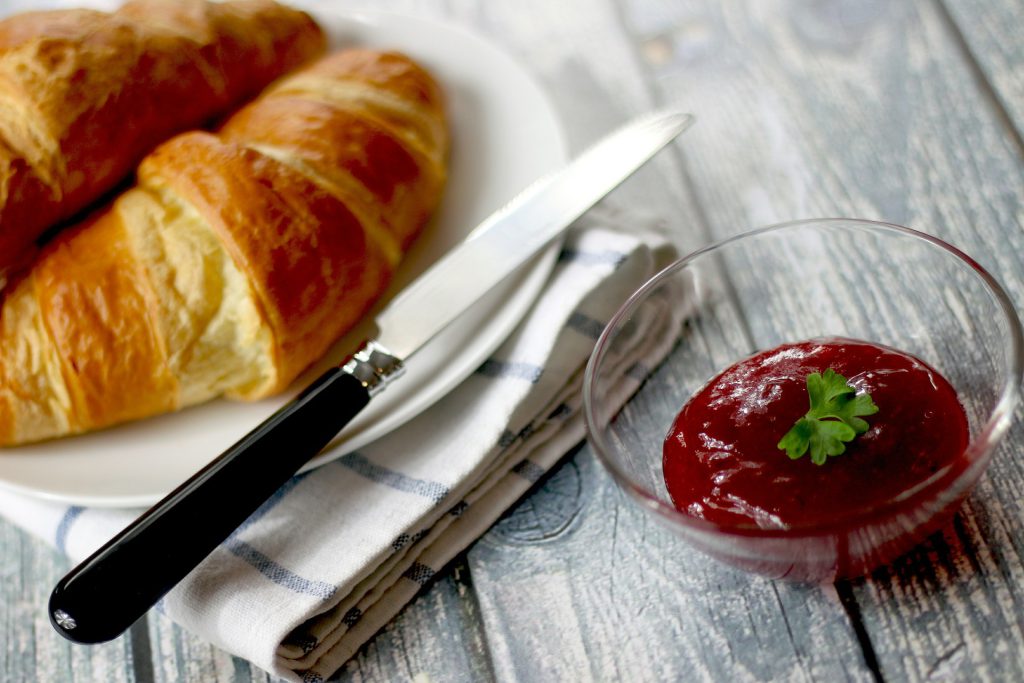 '' If am asked how I remember Zanzibar, then I will finish all papers to explain the wonders I experienced during my Breakfast Dhow Safaris. It is really lovely and unforgettable''.

You can book this trip anytime just one day before so that we get time for the preparation. The booking is always confirmed after the payment. You can either pay by our online payment link or cash to our accountant. After the payment and preparation for the tour, the payment is non-refundable.