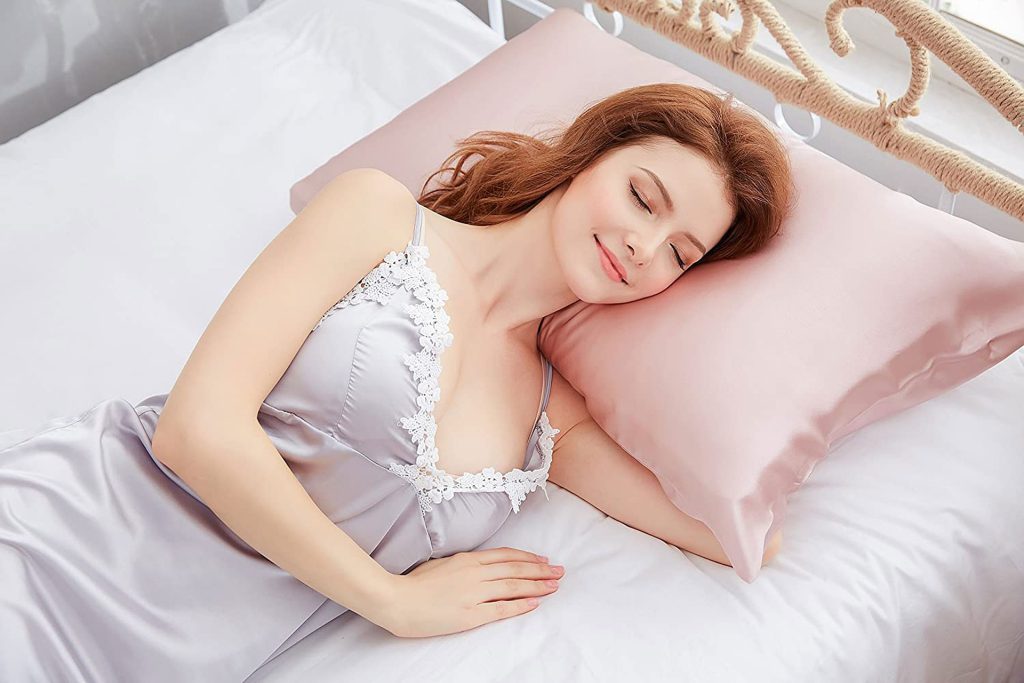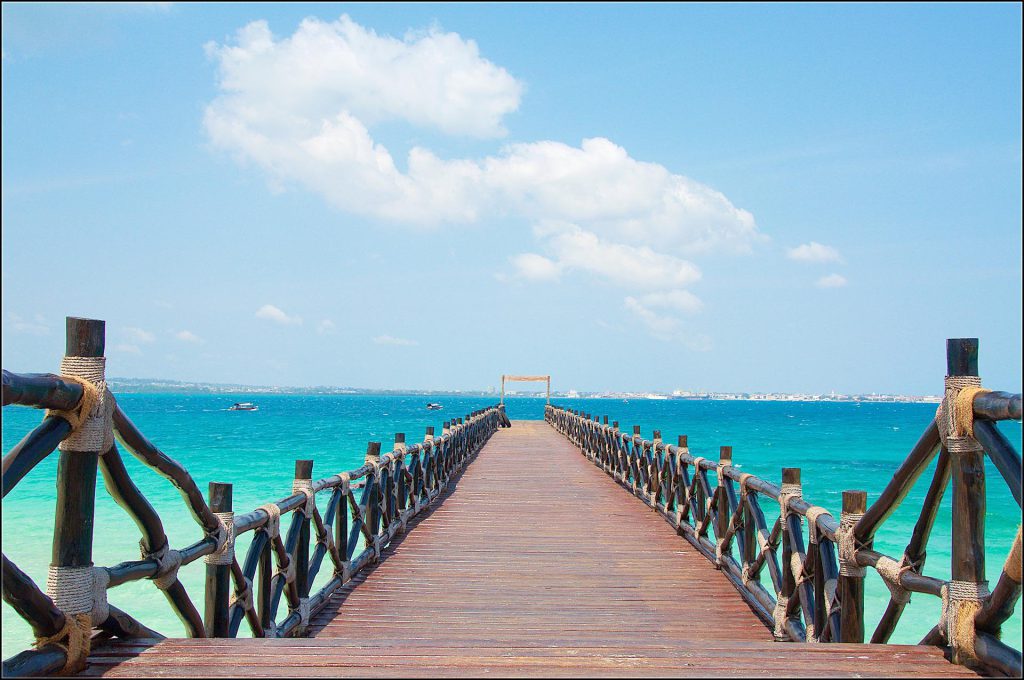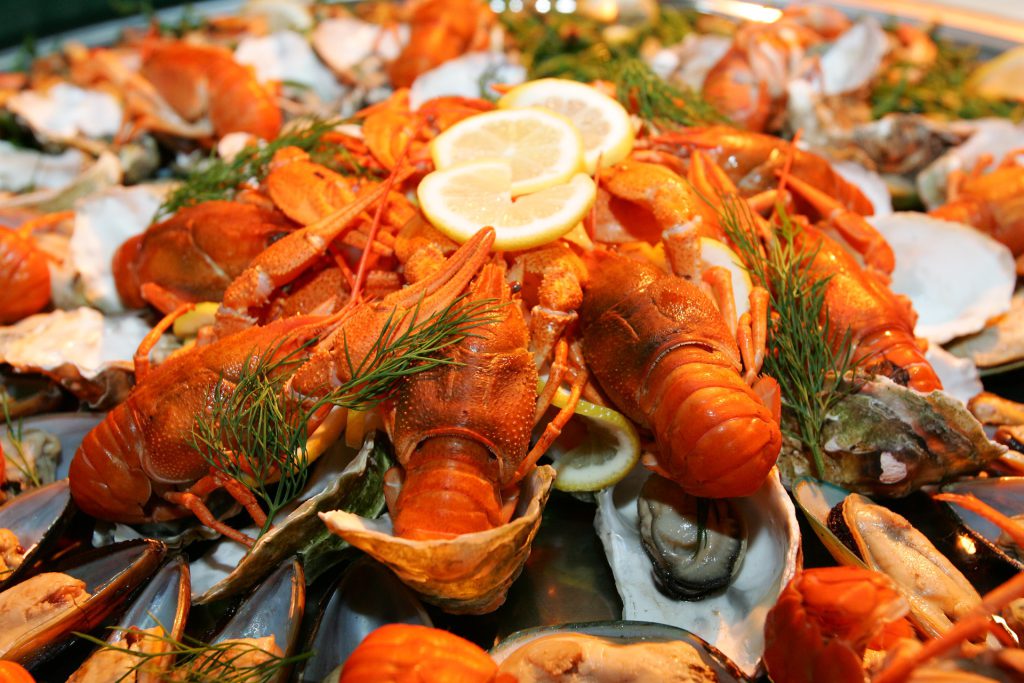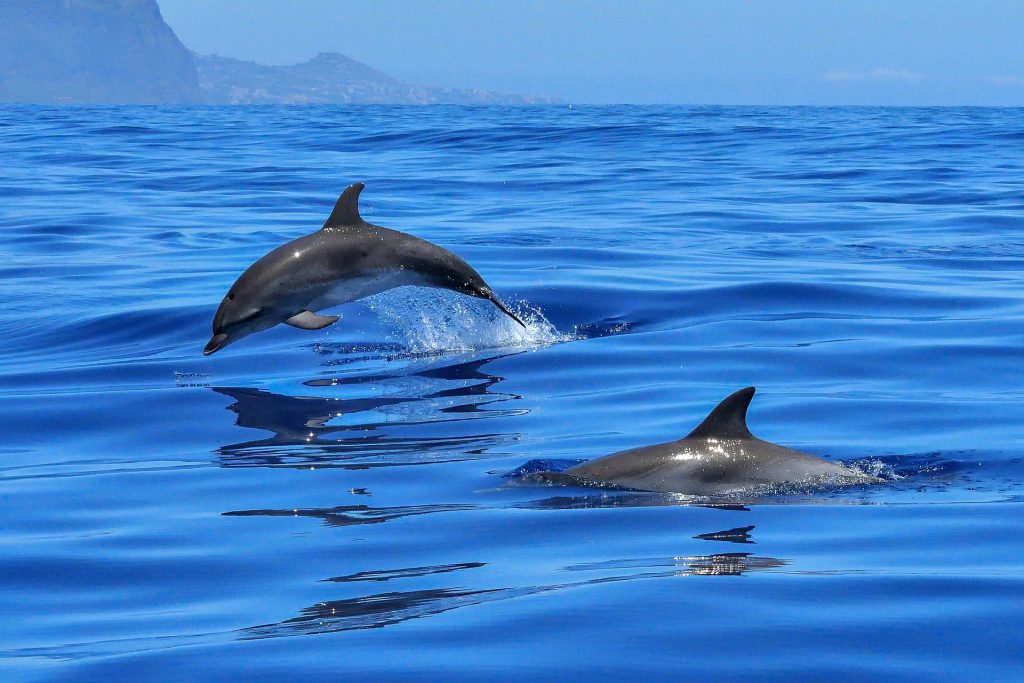 Day 1: Arriva Zanzibar international airport. Meet and greet our guide and transferred to Amaan Bungalows Hotel or a similar hotel on a Bed and breakfast basis.
Day 2: Full relaxation at the hotel and enjoy the beach with hotel amenities.
Day 3: Let us go out for a Stone town tour with Prison island to explore the beauty of our city and experience the life of a tortoise. Get enough time for photographs and enjoy the marvelous beach. The pickup time is 9:00 am and the return to the hotel at sunset.
Day 4: This is the day to enjoy Dolphins at Mnemba island. Let us pick you up from the hotel at 8:30 am, and drive about 25min to get to where you will board our local boat and ride offshore to Mnemba island where you will start looking for the dolphins. Get enough time to swim with them and then we drop you off where you will enjoy amazing snorkeling. The fresh tropical fruits with a seafood lunch will be well prepared by our crew. After lunch, we go back to the hotel.
Day 5: Full relaxation at the hotel and enjoy the beach with hotel amenities.
Day 6: Safari Blue full day with seafood buffet lunch. The pickup time is 8:00 am and the return to the hotel at sunset. This is a full day sea safari to explore the beauty of our indian ocean. Learn how to swim and snorkel with our team and get best pictures for your instagram and facebook pages.
Day 7: Departure. Our guide will be at the reception on time to pick you to the airport to catch your flight home.
End of Trip.
For the honeymoon, please let us know in your email so that we can arrange your special welcome.
This package is for the couple. If any kids need an extra bed in the room, the extra charge is $40 per kid per night. For the activities, the price for the kids above 5 years is $40.The second kid is free.
It is also recommended to groups, friends, and family.
This package includes :
Accommodation on Bed and breakfast, Return transfer, all activities as per itinerary, all entrances fee, professional tour guide, infrastructure taxes, visas
The package excludes:
All personal expenses, international flight, tips to guide
"If I am given a chance to choose the best place to live, then I would always sleep and wake up in Zanzibar.''

Amaan Bungalows is a laid-back beach hotel with splendid surroundings, where our friendly staff will do everything they can to ensure that your holiday is not only delightful but also very special and memorable. Located in Nungwi, a beachfront on the northwestern tip of the island, with a wide range of facilities and leisure options. Amaan Bungalows embraces families, couples, and honeymooners, the 86 guest rooms, including 16 sea view rooms that literally catch the waves at high tide, 32 pool view rooms, 19 deluxe rooms, and 19 garden rooms, are set amid a landscaped tropical oasis dotted with coconut palms, shady trees, and sweet-scented flowers. The traditional architecture utilizes local materials from the island, red-tiled roofs merged with romantic thatched roofs that meld into the natural beauty, the vista of the dramatic coastline and the rolling surf is spectacular, while the fiery sunsets viewed from here are the best in Zanzibar. Nungwi is home to abundant sea life that makes unparalleled settings for scuba diving, snorkeling, and deep-sea fishing.